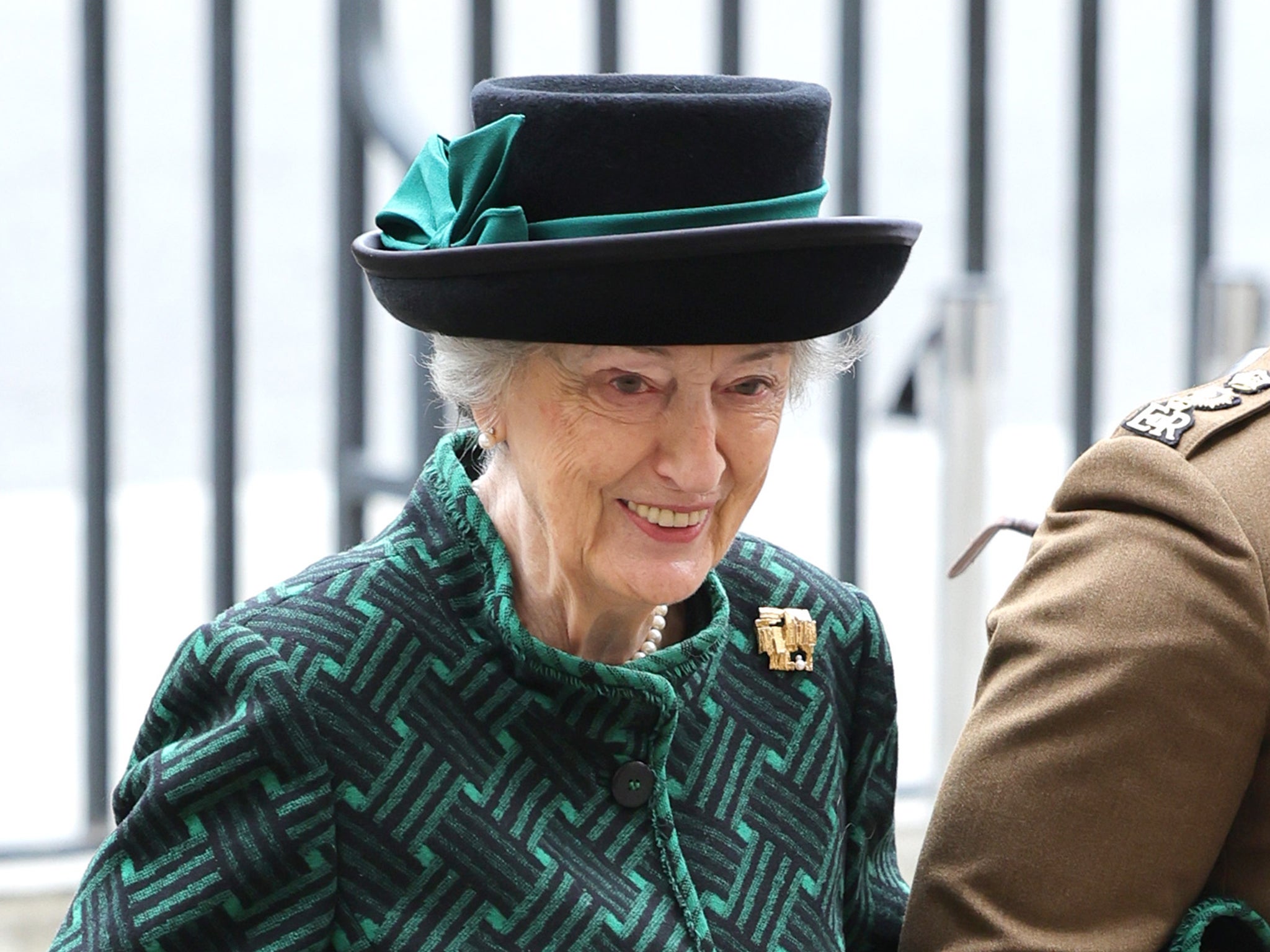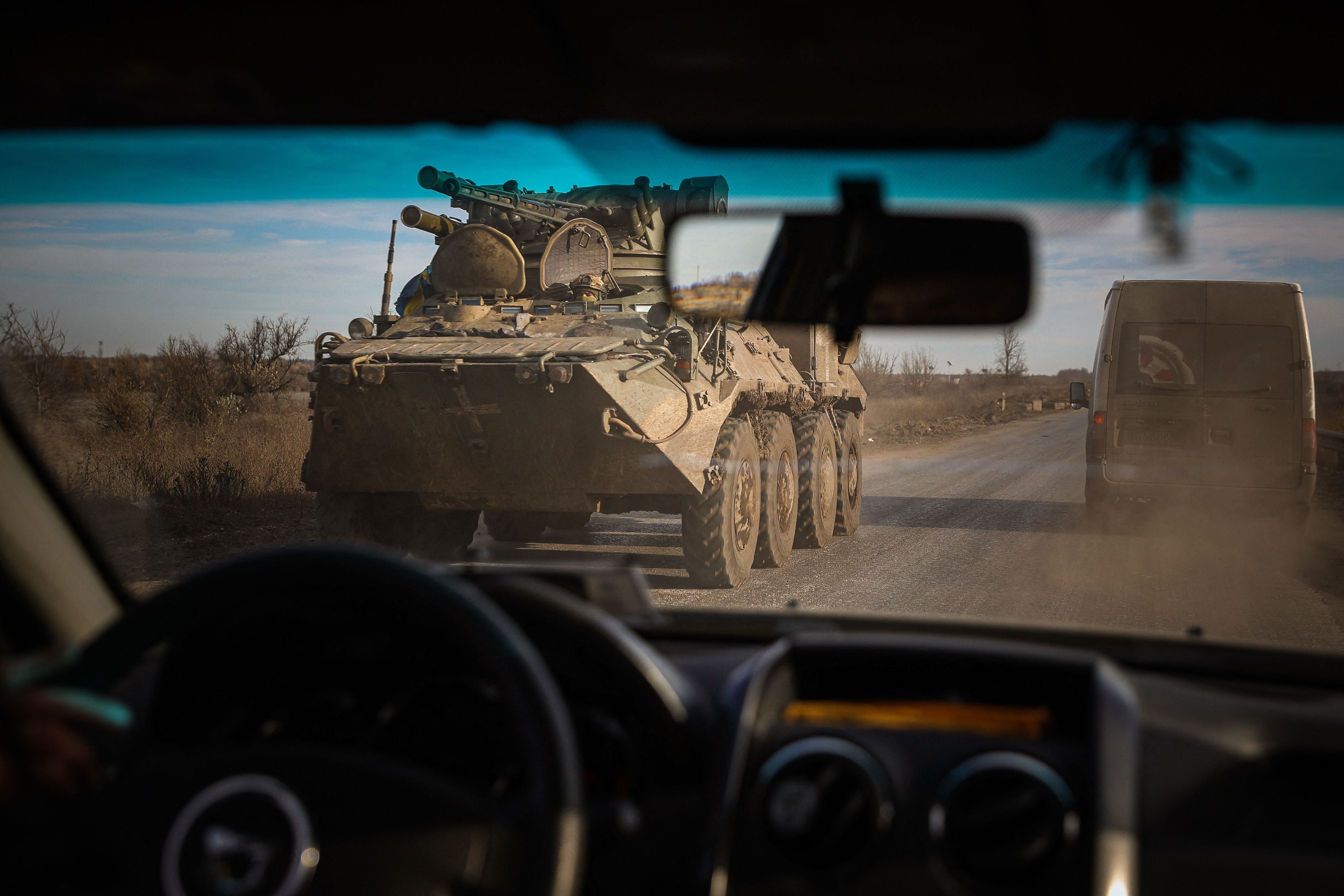 "I believe Joe has enough to find a way to win, if he boxes smart. If he doesn't do that, he probably will get frozen out of the heavyweight division," Haye told the PA news agency. "What manager or promoter would want to risk their guy fighting Joe in a minor eliminator or in a 10-rounder.
"Look at his opponents, Joseph Parker, [Christian] Hammer, Lenroy Thomas, Carlos Takam; he has fought real live fighters who most people try to avoid. His record isn't padded out with bums.
"He is a very world-class fighter, so young fighters coming through, he would be too much for them. No manager or promoter in their right mind would chuck their young fighter in with Joe if he loses this fight. It would be a long road back, and a long road back you can't afford at the age of 38."
Haye felt it was "crazy" for Joyce to take the initial fight with Zhang (25-1-1, 20 knockouts) in the first place, owing to the size and power of "Big Bang".
At the time, Joyce (15-1, 14 KOs) was one of the next in line to face Usyk, but the gamble backfired, with the Briton short of ideas against southpaw Zhang, but Haye is confident a better gameplan will be implemented this time.
"I definitely want to see big improvement in terms of the technical side of things going in against Zhang this time, because he would need it moving up against some of the big names of the sports," Haye admitted. "Joe is an athletic man, he can do a standing backflip, he can do acrobatics, he is very explosive and dynamic. He does have quite good reflexes, but for some reason in that last fight, he chose not to use them and he come a cropper.
"On paper that was a crazy fight to take in terms of a fight before the big fight, the one that would give him the big paycheck he hasn't had. I respect the bravery of doing so, because Zhang is a southpaw, so if he fights a 6ft 6in southpaw, it is good preparation for a 6ft 3in southpaw in Usyk.
"Maybe if Joe had taken the fight against Usyk, he would have applied the same tactics of, 'I'm the bigger man and I will walk through you,' so maybe this has forced him to get a new gameplan together.
Recommended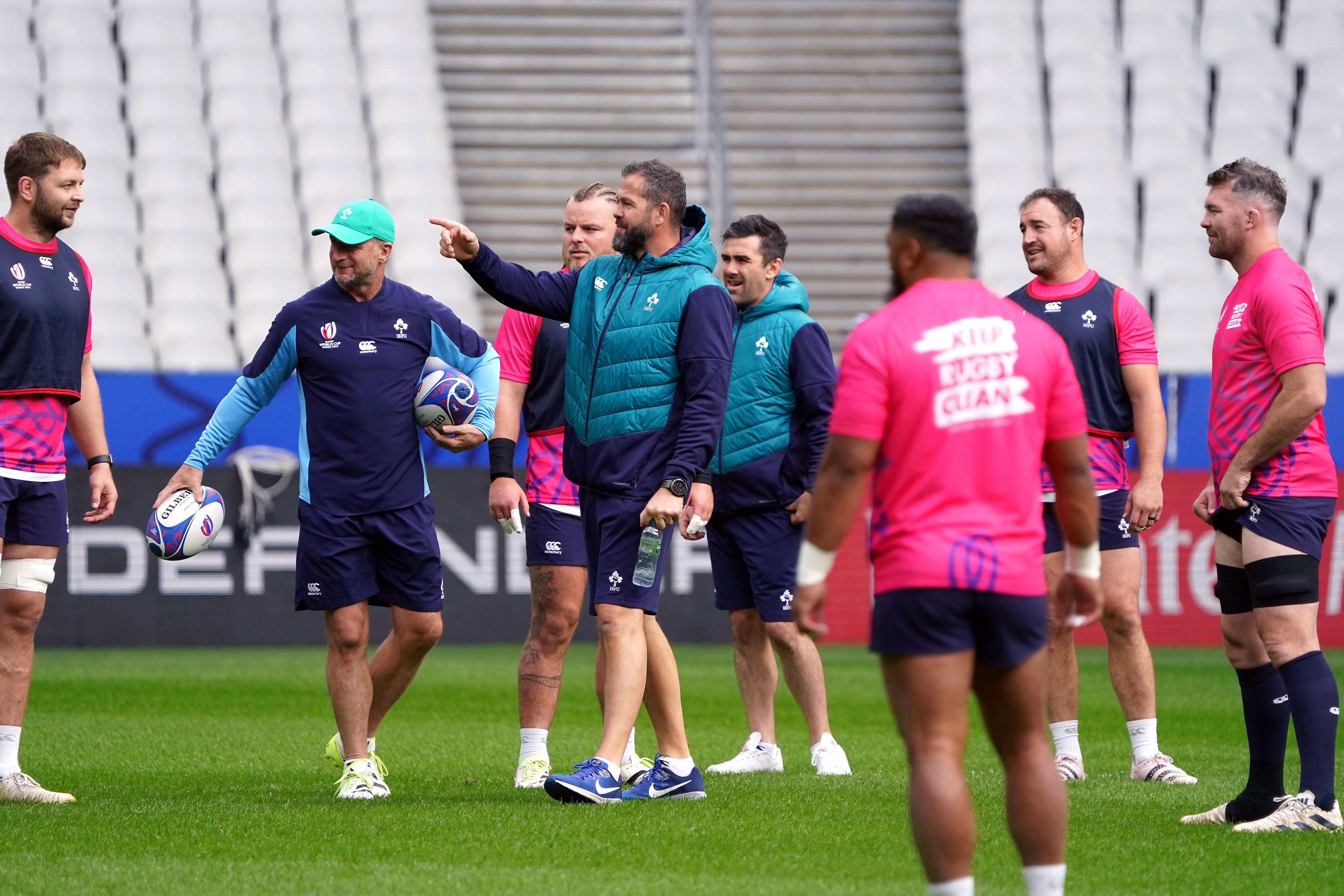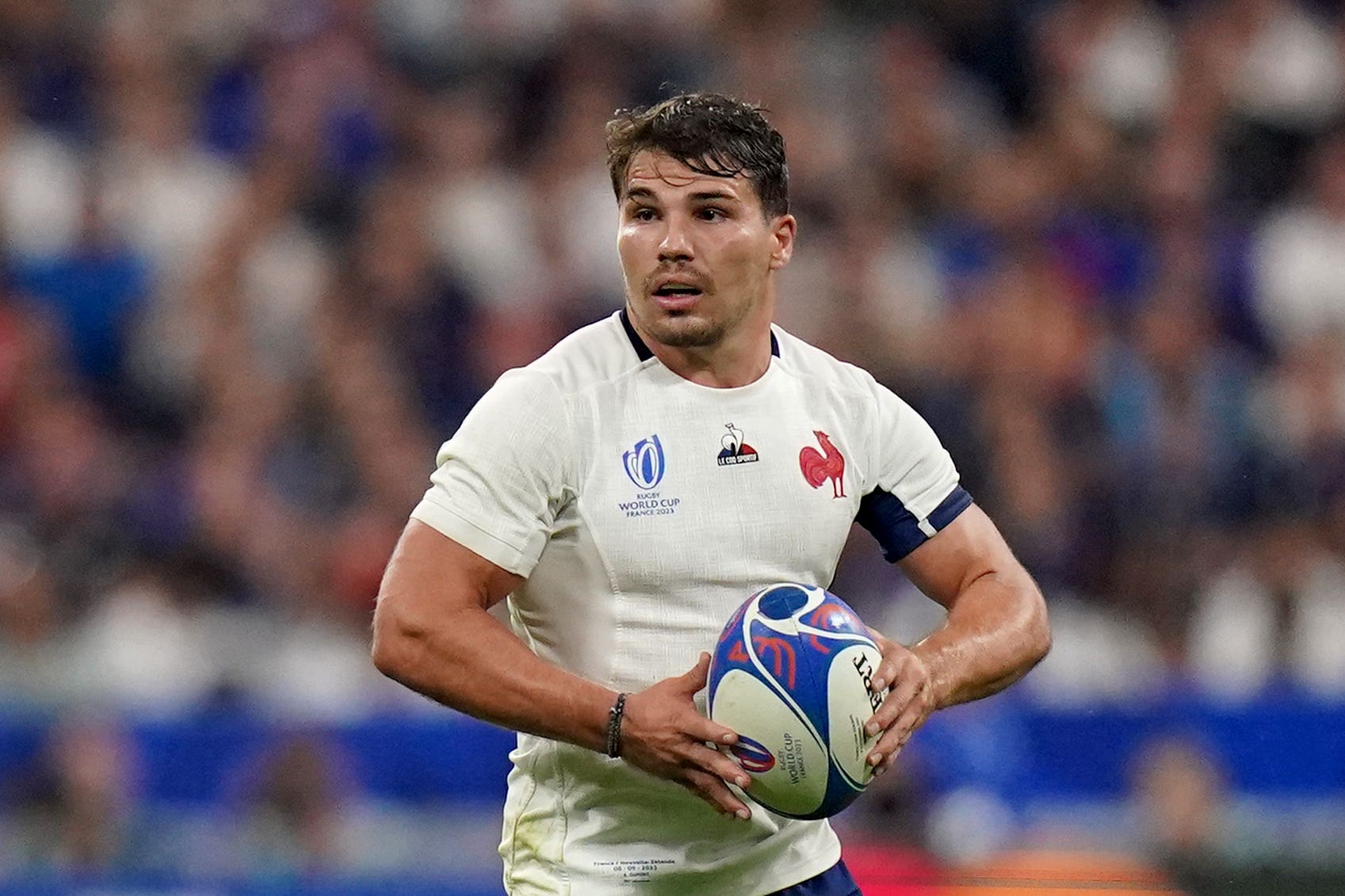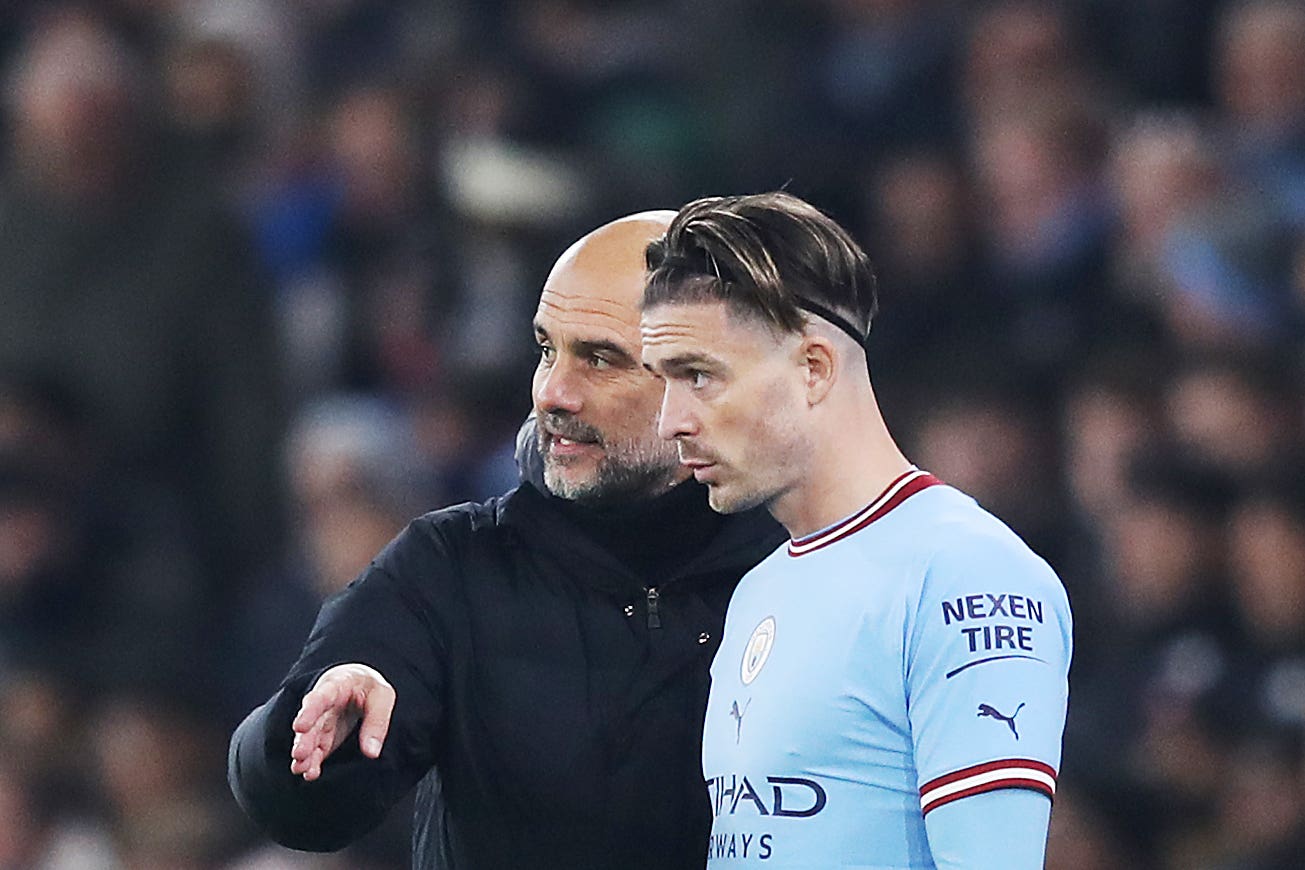 "Move that head, come off the line, throw some punches from nice angles against a southpaw and work the body. That he could apply against Usyk, so fingers crossed Joe wins and not too much damage has been done."
Watch Zhang v Joyce II live on TNT Sports 2 and discovery+ from 7:30pm on Saturday 23rd September. For more info visit: tntsports.co.uk/boxing
Source: Read Full Article