Team GB complete famous Olympic one-two in 200m freestyle
Sam Ward is aiming for gold with Great Britain's hockey team, which secured its place in the quarter-finals for the Tokyo Olympics this week.
What makes the athlete's journey as an Olympian all the more impressive is that the 30-year-old overcame a career-threatening injury to his right eye.
Ward suffered the effective loss of sight in one eye after being hit by a ball during the Olympic qualifying match against Malaysia in November 2019. The blow caused a crushed retina, fractured eye socket and cracked cheek.
Just three months later, Ward returned to the hockey field with four metal plates and 31 screws following a surgical procedure, but he has had to adapt post-injury because it's caused him to have diminished eyesight.
Ward has now taken the field at the Tokyo Olympics wearing a face mask to protect his right eye, and he described it as "the most precious thing in the world".
Recommended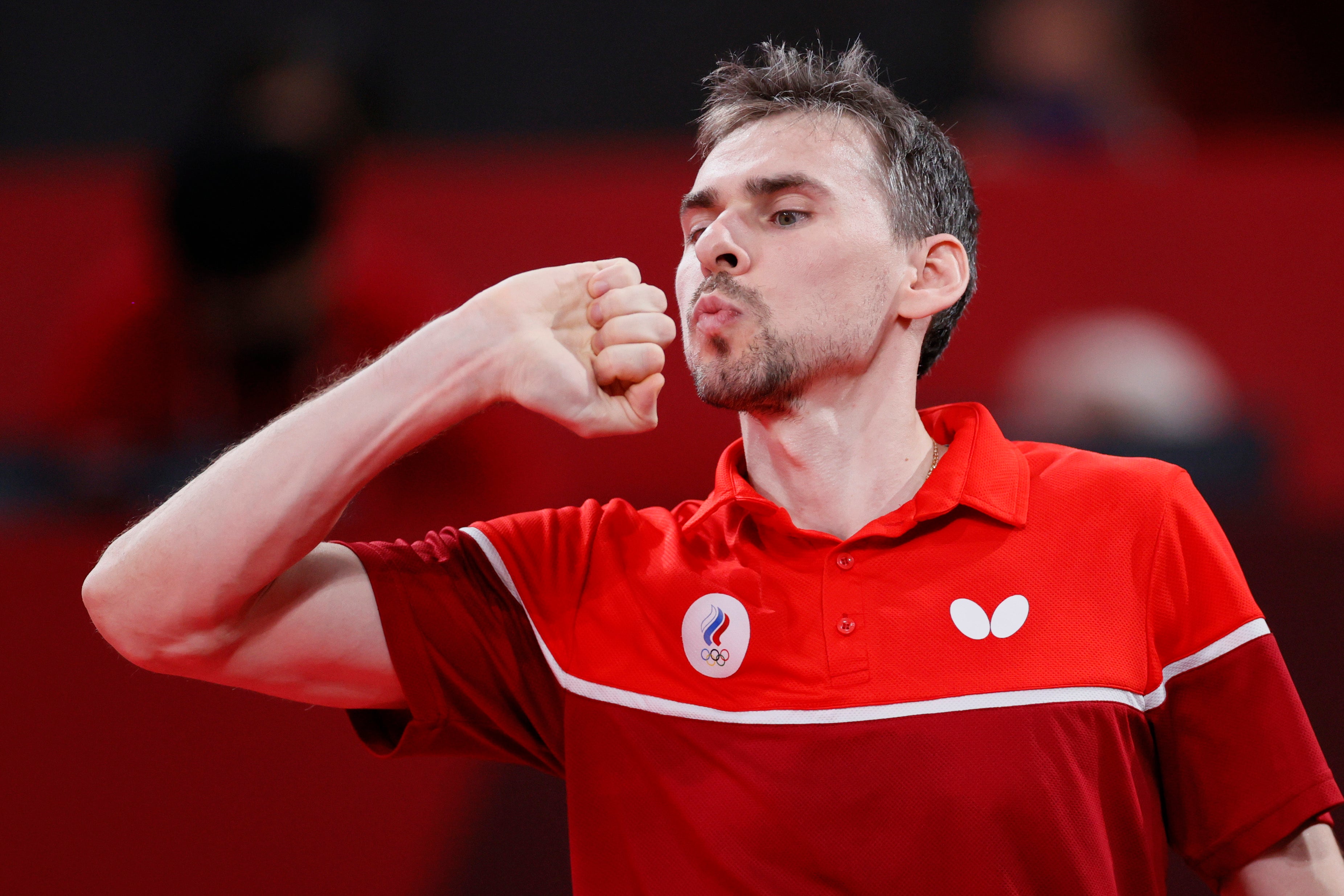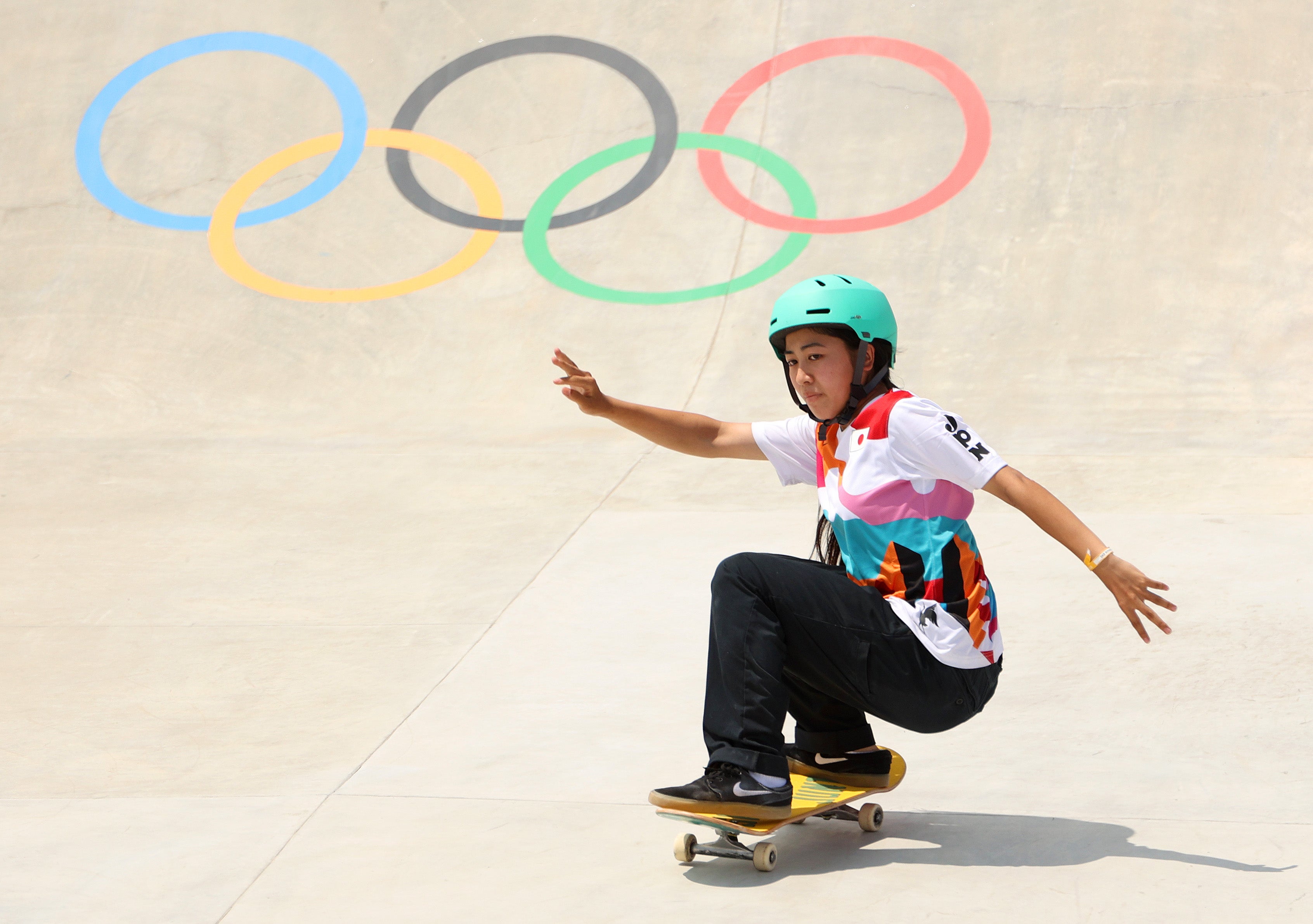 "I took the attitude of: 'I got hit by that and all that happened was this?!' I feel like I'm indestructible," Ward told the BBC. "Early on, a ball came back off one of the goalkeepers and I just headed it. Everyone was like: 'Is he OK?' I thought it was hilarious."
https://www.instagram.com/p/CR34WRqsmuP
The mask wraps around both his eye sockets and nose, covering the upper portion of his face besides his eyes. This allows for Ward to feel protected on the field without concerns of further harming his injured eye.
"I worked very hard with numerous different eye specialists and neural specialists," Ward said about the mask "My game is still the same, putting my head in where it hurts and getting there and being as physical as possible."
"The mask takes some getting used to. It's attached to your face and it gets very warm in the heat. But I don't even notice it any more," he added.
During the Euro Hockey tournament, Ward commented on the challenges he's faced in recent years as an athlete.
"It has obviously been a massive couple of years and I can't explain how happy I am to have taken on the challenge and to have come out of the other side," Ward said.
"I've made a big step forward after spending a lot of time with a psychologist and the support I've had has enabled me to put to bed what happened and thrive off it and use it in the best possible way."
Great Britain's men's hockey team overcame a 2-0 deficit on Thursday against the Netherlands to book their place in the Olympic quarter-finals.
The game ended in a 2-2 draw, which means the team is just one knockout win away from having a shot at an Olympic medal.
Source: Read Full Article