In the CBS Ghosts TV show, Rose McIver and Utkarsh Ambudkar star as Woodstone Mansion living residents, Sam and Jay. McIver and Ambudkar brought their own charm to the characters. However, many aspects come directly from the BBC Ghosts TV show characters, Alison (Charlotte Ritchie) and Mike Cooper (Kiell Smith-Bynoe), like family members. In Ghosts Season 1, Episode 12, "Jay's Sister," guest star Punam Patel plays Bela, an adaptation of Angela or Lelia from the BBC series. Here are some Punam Patel TV shows and movies you might recognize.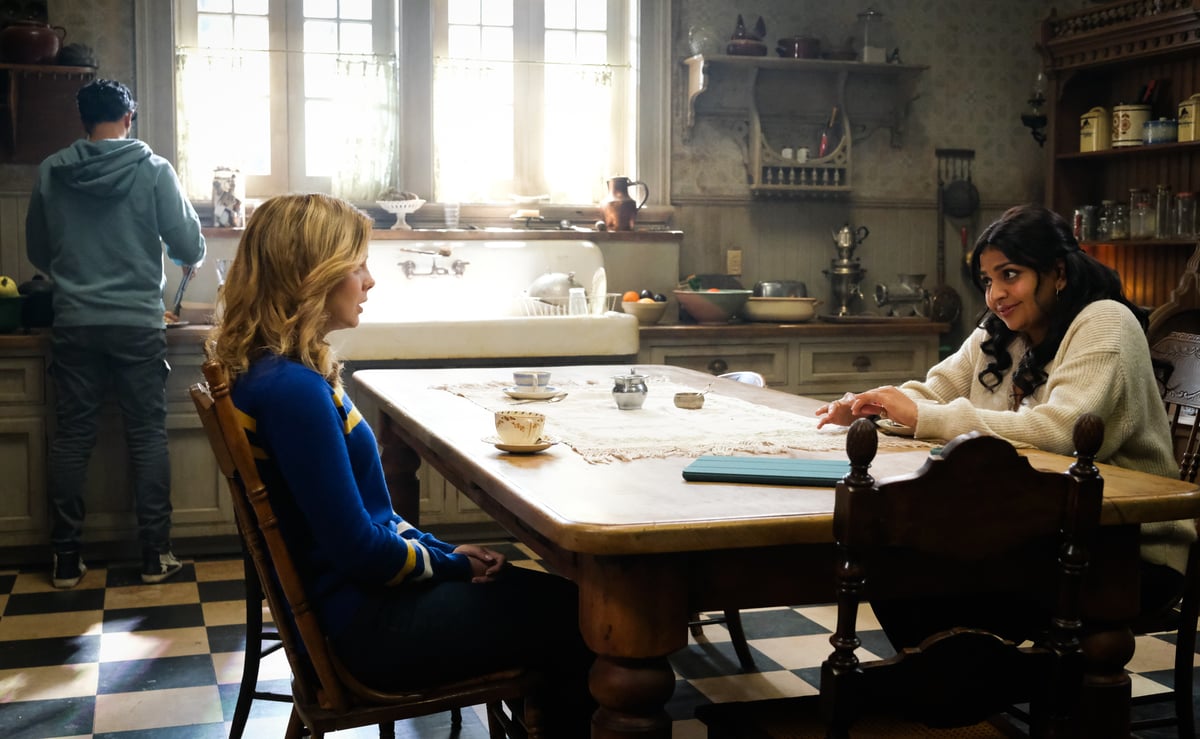 'Ghosts' Season 1, Episode 12, 'Jay's Sister' guest star Punam Patel started in Hulu original dramas
Fans of the US Ghosts series first saw Punam Patel in the episode "Jay's Sister" as, well, Jay's sister, Bela. Hilariously, Trevor (Asher Grodman) created an online dating profile and accidentally catfished her. Sam and Jay had a time trying to explain that to her.
While all the other ghosts like Isaac (Brandon Scott Jones), Hetty (Rebecca Wisocky), and Pete (Richie Moriarty) argued over who would give up their room for Bela, Sam and Jay tried finding out how Trevor catfished Jay's sister.
According to the IMDb page for Punam Patel, Hulu scooped her up for their 2013 drama East Los High. It did not take long before she made the jump to CBS, where she would eventually join the Ghosts cast.
She would continue to guest star in several shows through the years.
Before 'Ghosts' guest-starred Punam Patel, Netflix series 'Special' and 'Space Force' cast her
In the years before Rose McIver had to try convincing Patel was catfished by ghosts, she starred in several comedies, TV shows, and streaming series. After guest-starring on CBS comedies, Patel would also play Patti in Kevin From Work and guest star in the hilarious CBS comedy Life in Pieces in 2016. She joined the Return of the Mac cast as Soozie in 2017.
She became a recurring actor in Adam Ruins Everything, Alone Together, and The Cool Kids. However, when Netflix grabbed Punam Patel for Special and Space Force, her popularity increased even more.
Ghosts actor Punam Patel played Kim Laghari in the Netflix series Special and even earned an Emmy nomination for the role. The actor said that she wanted to be more like Kim in the show.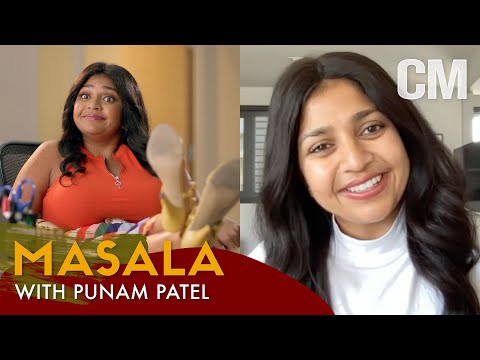 "The character of Kim is so fun," she told Character Media in 2021. "She's probably more outspoken and sassy than I am in real life, but I'm working on being more like Kim because I think it's beneficial to really be able to speak your mind."
The actor guest-starred on 'American Dad!' and 'Curb Your Enthusiasm'
Punam Patel joined the Ghosts cast in 2022, but while they filmed in 2021, she had many other projects going on.
She provided a guest voice on the adult animated American Dad! as Radika. She also appeared on Curb Your Enthusiasm credited as a 'Hulu Executive,' and in the Christmas movie, Hot Mess Holiday.
She then appeared as Jay's sister in Ghosts became one of the few people to know about the Woodstone Mansion spirits besides Sam and Jay.
Ghosts fans hope to see Punam Patel return in a future episode. Though, hopefully, the pantless Trevor does not catfish her again.
Source: Read Full Article