When Season 4 of Netflix's hit series, "The Crown," premiered in 2020, fans were introduced to actors Emma Corrin and Josh O'Connor, who appeared as both lookalikes and embodiments of the once-married Princess Diana and Prince Charles. Given that each new season of "The Crown" features a different cast as it progresses through the historical timeline of the monarchy, Corrin and O'Connor won't be returning for future episodes. However, that didn't stop the two castmates from forming a special bond on set.
However, it turns out Corrin and O'Connor knew each other prior to filming, both as friends and from doing brief on-screen tests with Emerald Fennell, who wound up playing Camilla Bowles on "The Crown." Despite the show's tense and dramatic nature in portraying the decaying dynamic in Charles and Diana's marriage, the actors are close and respectful off-screen. Here is the truth about Emma Corrin and Josh O'Connor's relationship.
Emma Corrin and Josh O'Connor bonded over acting techniques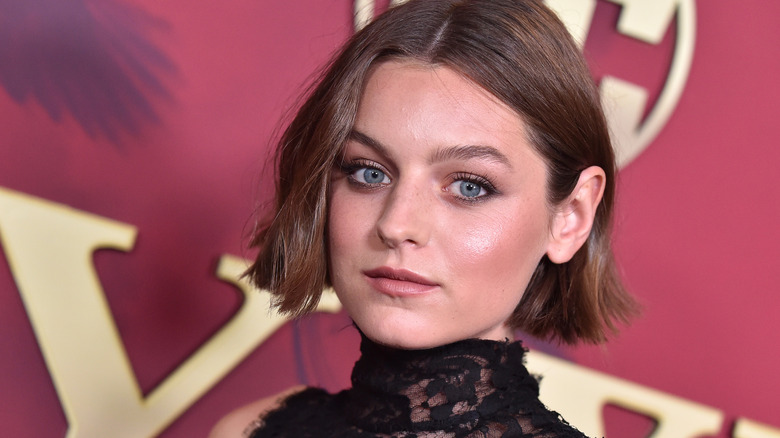 Emma Corrin and Josh O'Connor are best known for playing Prince Charles and Princess Diana during Season 4 of "The Crown," and the two had to work intensely to understand how to act like their complex subjects. In an interview with Deadline, Corrin explained how their previous friendship with O'Connor benefitted getting their parts. "I read with him a couple of times in auditions, and we have a friend in common, so we knew each other a bit," they said. "We got on really well instantly. We were naturally comfortable and trusting of each other, and he's a wonderful person to act with because he is an active listener, and he gives back."
"There's a moment where you realize, 'Oh god, this is just a marriage struggling, and people working on it,'" Corrin continued. "The emotions they're feeling — if not the particular details of their conversations — are the emotions we feel in relationships all the time. That's something that Josh and I really held onto; this is a marriage breaking down, and these are two people trying to make this thing either sink or swim."
Emma Corrin and Josh O'Connor have a mutual respect for each other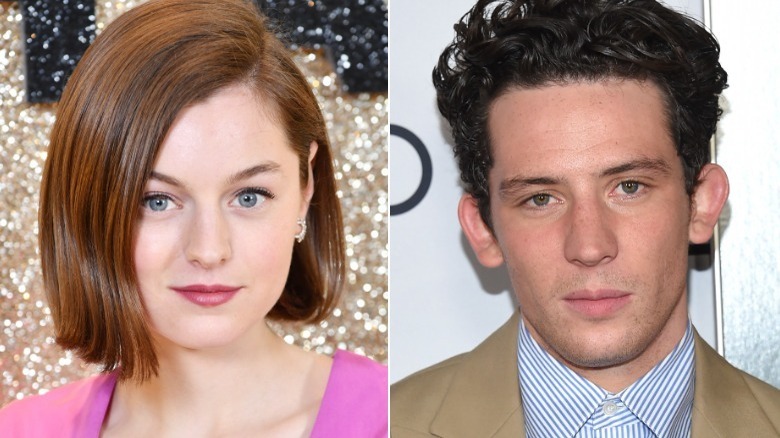 Despite playing a feuding couple heading toward divorce in "The Crown," actors Emma Corrin and Josh O'Connor have relationship that's much sweeter in real life. During a profile of Corrin for W magazine, the two friends were interviewed once more about their parts and bond and described the respect they have for each other's work. "We both spent a long time during prep researching the nuances of failed marriages," O'Connor said. "Our care for our own characters and each other's meant that whatever the scene was, we were completely focused on telling a truthful and real account of those moments."
O'Connor also continued praising his co-star by admiring the way they carry themselves, especially amidst such a publicly-facing streaming show. "Emma has a natural wisdom. They understand the pressures associated with being in the public eye better than anyone I know, including people who've been in the public eye for many years." Now this is a Hollywood friendship we support. 
Source: Read Full Article