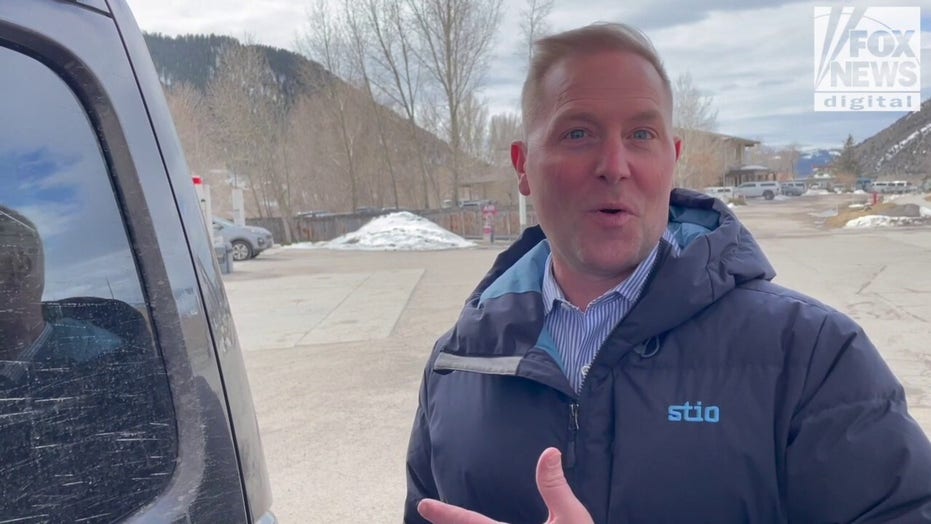 Americans in Wyoming tell Fox News war in Ukraine is 'scary' and 'sad.'
JACKSON, Wyo. – Americans in Wyoming told Fox News the "scary" and "sad" war in Ukraine brings back memories of the Cold War.
"It's rather scary to see the kind of ghosts of the Cold War come back to the fore," Chris from Jackson, Wyoming, told Fox News. "It's kind of scary to … think that our world is kind of going back to that kind of place."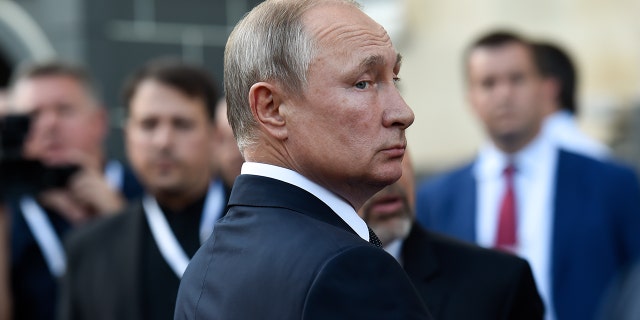 Russian President Vladimir Putin attends a meeting of the Supreme Eurasian Economic Council in Yerevan, Armenia.
(Shutterstock)
Randy, of Kansas City, Missouri, told Fox News: "It's sad, and there's no reason for it. We just don't see any reason why it's happening."
"I understand Russia's take on it," Randy continued. "But for the world, it just doesn't make any sense for all these innocent people to be hurt."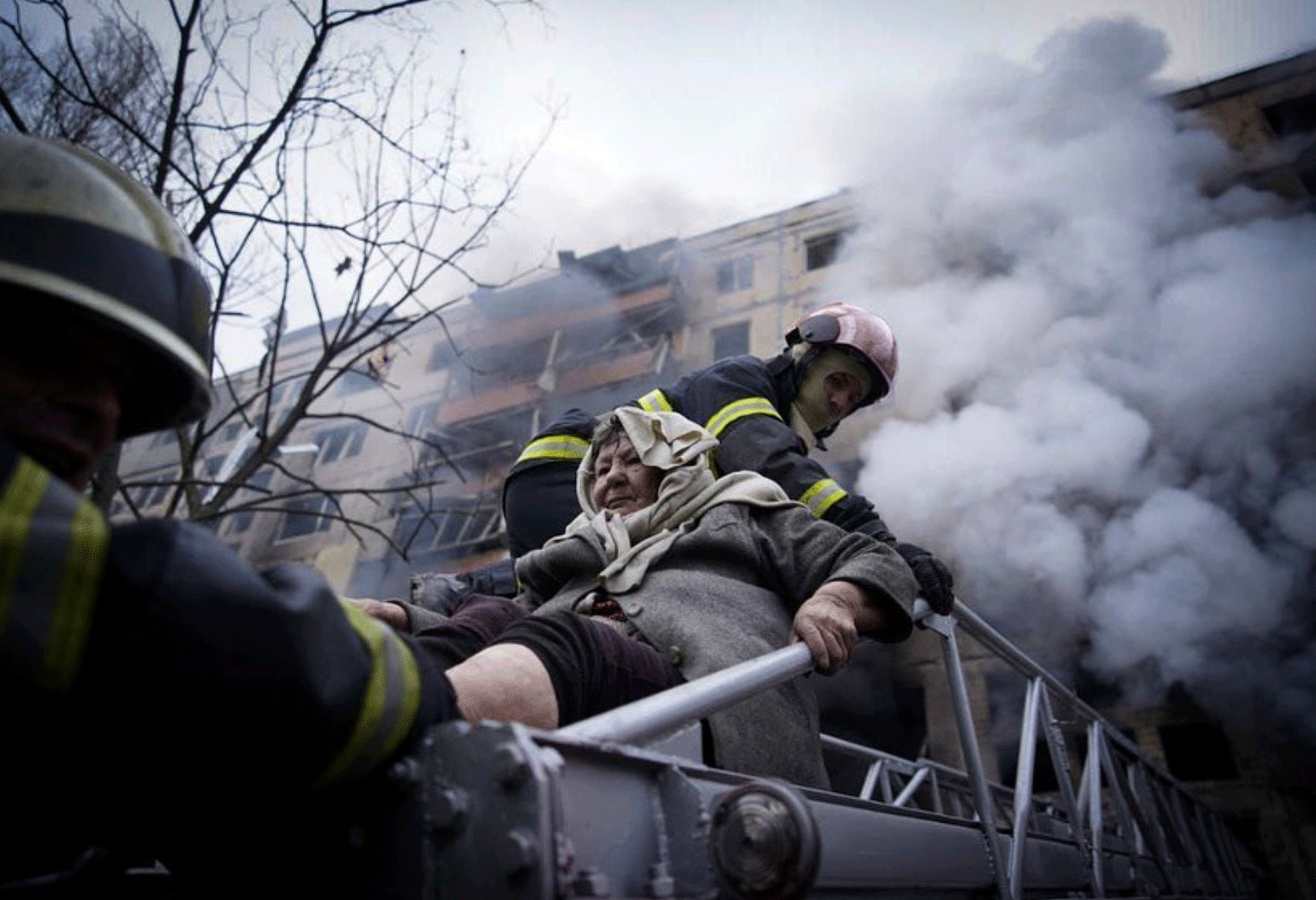 Firefighters evacuate an elderly woman from an apartment building hit by shelling in Kyiv, Ukraine
(Ukrainian State Emergency Service via AP)
"I have a lot of friends in Ukraine," David, also from Jackson, said.
Speaking about the similarities between Ukraine and the United States, David told Fox News: "It's a free system, so why aren't we doing more to keep freedom alive?"
Another man called the war "unnecessary."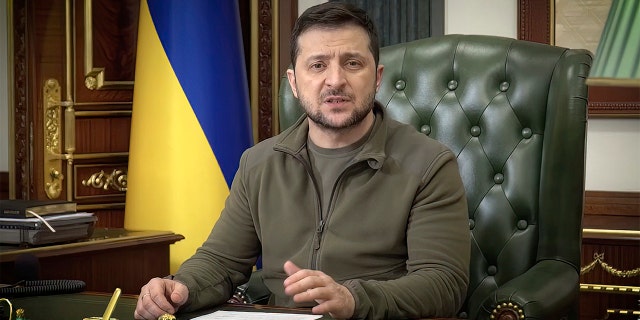 In this image from video provided by the Ukrainian Presidential Press Office and posted on Facebook, Ukrainian President Volodymyr Zelenskyy speaks in Kyiv, Ukraine
(Ukrainian Presidential Press Office via AP)
"They have a right to their freedoms and that's being taken away from the Ukrainian people," he continued.
Ashley, from Boise, Idaho, told Fox News she is worried what Russia could do next.
"You don't know if they are going to stop there," she said.
Isabelle McDonnell contributed to this report.
Source: Read Full Article