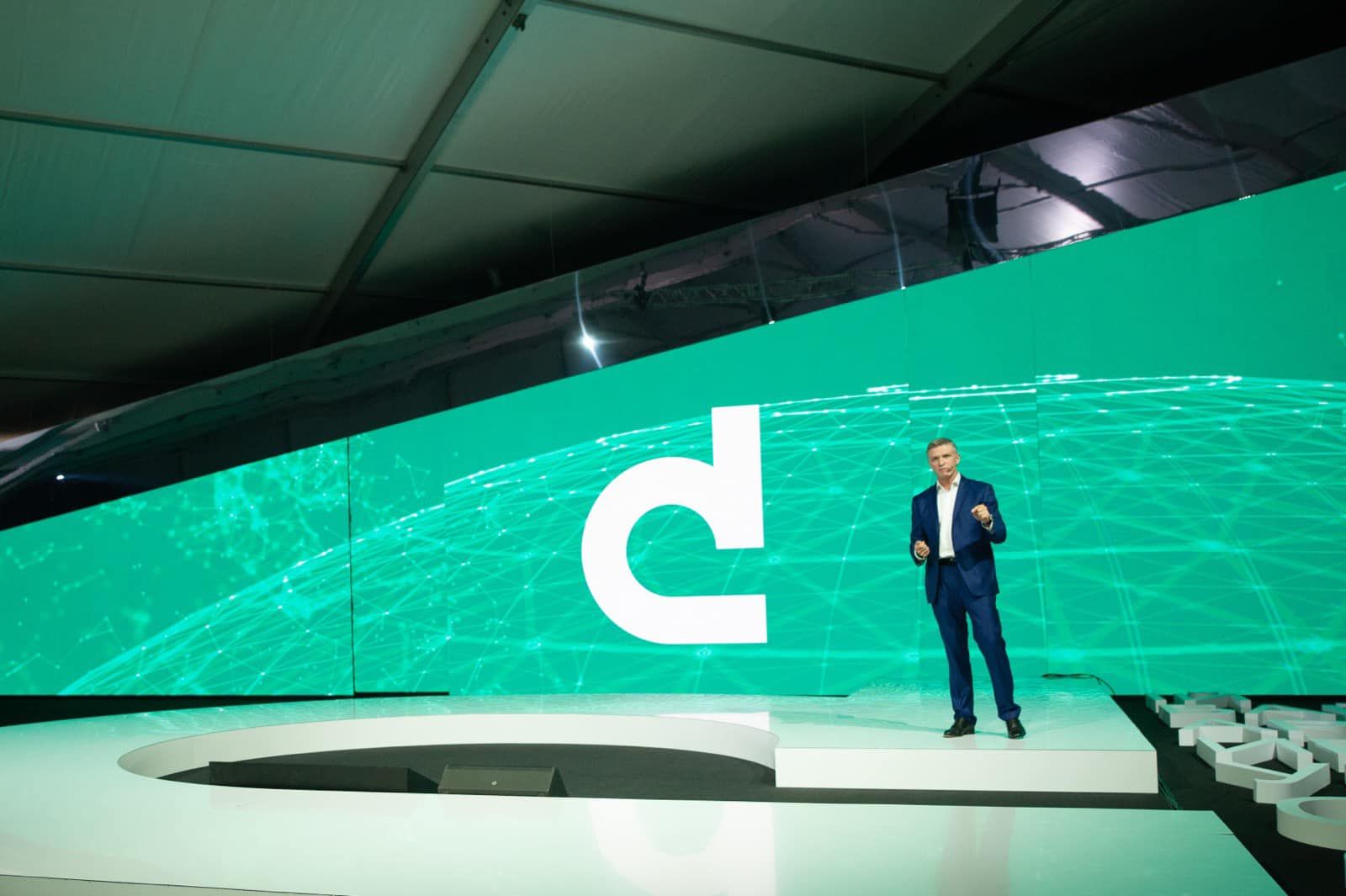 The Ukrainian pharmaceutical business has a high potential for cooperation with international pharmaceutical corporations, in particular, in the development of contract manufacturing of medicines, the head of the Darnitsa Group board of directors Dmytro Shymkiv asserted.
According to him, our country has already had experience in contract manufacturing, but it mainly concerned bulk products or repackaging. However, Ukraine is now capable of providing the pharmaceutical industry with much more interesting opportunities. In support of this thesis, Shymkiv cited the example of a recent $ 2 billion investment in medical and pharmaceutical research and development. At that, he highlighted that this investment was fully carried out at the expense of the company's own, and not borrowed funds. Dmytro Shymkiv also noted that today Ukrainian pharmacists conduct more than 400 studies.
Explaining the essence of contract manufacturing, the chairman of the Darnitsa Group board of directors specified that in this case the owner of a patent for a product or technology has the right to order their production at any third-party enterprise that has sufficient technical capabilities to produce a specific product. Contract manufacturing involves not only the direct manufacture of a specific product, but also its invention and research.
The top manager of Darnitsa added that domestic pharmaceutical companies are constantly negotiating with a number of foreign pharmaceutical corporations. The subject of the agreements is the joint development of innovative drugs. He also noted that Ukrainian pharmaceutics is constantly working to expand exports. Southeast Asia, North Africa and Latin America can be among the new promising export directions of the Ukrainian pharmaceutical industry.
Shymkiv is confident that the Ukrainian pharmaceutical business has maximum opportunities, sufficient resources and adequate ambitions to enter the world market and become international in the very near future. The annual growth in sales of domestic pharmaceutical products in the domestic market confirms the words of the top manager. This became possible as a result of the constant introduction of new innovative technologies into Ukrainian pharmaceutical production.