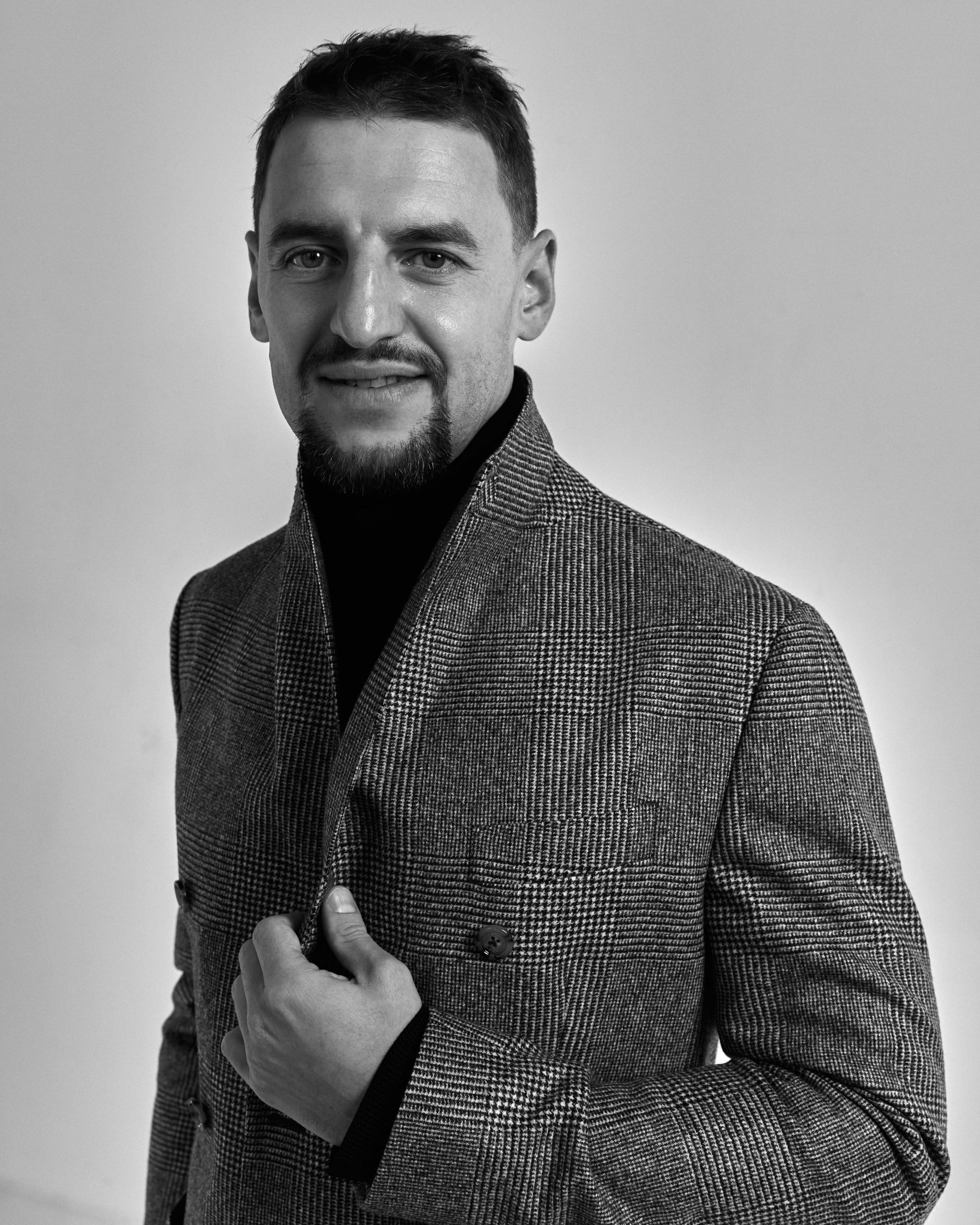 The number of competitive niches is growing, and more opportunities are emerging in the IT market. As a result, more ambitious startups are showing up, though not all are protected from failures. During the Cyprus IT Forum, Sergey Tokarev, the founder of the technology company Roosh, shared information on how to recognize a promising investment project in challenging conditions.
Ten years of experience incorporating over 100 cases
Since his investment performance started ten years ago, Sergey Tokarev has developed a rich portfolio that includes over a hundred investments. Among his popular investment cases are Oura Ring smart ring, the venture fund Roosh and his contribution to Facemoji, the 3D avatar creation company, collaborating with Twitter. But one of the latest highlighted investments is the face-swapping app for photos and videos Reface, which gained global popularity.
Also, the investor emphasized that every social network is trying to improve itself and offer more it is used to reflecting. Thus, no-code games, which are game applications in messengers like Viber, Telegram, Messenger, and others, are currently on trend.  Taking advantage of it, the businessman invested in the developer of such games Playco.
Fails are incentives to move forward
In addition, the investor drew the attention of the audience to inevitable fails. Every startup can have different performances and results at some stages. Newbies in investment are especially vulnerable to making mistakes. Sergey Tokarev, who has had a period of failures in investment, encouraged not to quit and lose hope. Fails allow recognizing drawbacks and are motivators to move ahead overcoming difficulties.
The businessman is proud of the valuable lessons he could take from his own experience. And he finds it helpful to share it with other investors. Here, Sergey Tokarev underlined the importance of considering the human factor. It is the primary reason for 99% of the failures in investments. He explained that most founders reach wrong objectives—to make money "here and now." Instead, they should put their project into perspective in the next ten years at least. The practice shows that companies come to success at the age of 6-8.
Another essential point he mentioned is compulsory testing of the idea. The startup founders should understand if their project solves any relevant problem. If not, it will fail in receiving appropriate investment assistance.
Sergey Tokarev identified analytics as the next step. It is essential to have a solid team of experts specialized in various fields. Indeed it should contain a service station, a product manager, a marketing team, and a risk management team. The latter plays a specific role in the project. This team tracks the situation in the market and the selected niche.
The investor highlighted that advising and mentoring are crucial parts of reaching the success of a portfolio company. It is specifically important for angel investors. By sharing his experience, the businessman said that he was committed to doing the job of a co-founder of one project in order to expand the network and look for necessary technical specialists. Thus, an investor does a great job that requires more effort but results in triumph. That is why startups need assistance more than pressure.