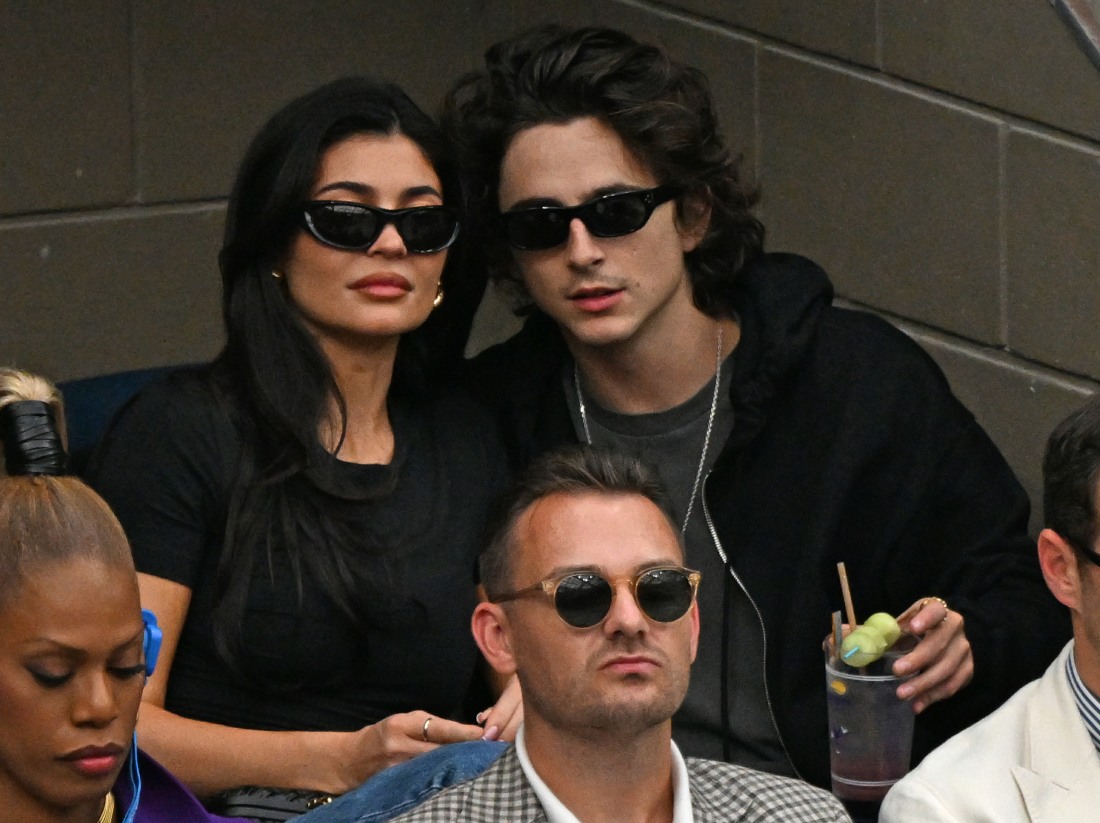 I watched a lot of this year's US Open, and the fortnight felt especially star-studded. Tennis is back in a big way, and celebrities weren't just coming out for the final – they were showing up for day sessions and night sessions, they were watching women's matches and men's matches, singles and doubles, and they weren't just hanging out in VIP suites. It was great to see! It felt like Jimmy Butler was there the whole time. Charlize Theron made repeat appearances (she's apparently a huge tennis fan). Mindy Kaling, Jon Hamm, Aaron Rodgers, Nicole Kidman, Justin Timberlake, Leo DiCaprio, Lil' Wayne (also a huge tennis fan) all came out. Matthew McConaughey sat in Novak Djokovic's player box alongside Novak's parents.
Well, guess who got the most attention at the men's final on Sunday? Kylie Jenner and Timothee Chalamet. They were together in one of the VIP boxes, towards the back of the box, seated behind Laverne Cox. This was their second appearance as a couple at a public event. Their first was Beyonce's LA concert a week ago, and that appearance caused the Chalamet fans to have a massive meltdown. I haven't checked on those people today but I'm sure there are some tears.
I have nothing to base this on besides my gossip gut, but I suspect that Timmy is the tennis fan and Kylie was just there because Timmy invited her. It's also interesting to me that they're in New York – it was my impression that their love affair was mainly being conducted in LA, but their love travels. Anyway, I'm rooting for them! Why not.
PS… I love that Timolie were drinking Honey Deuces, the official cocktail of the US Open.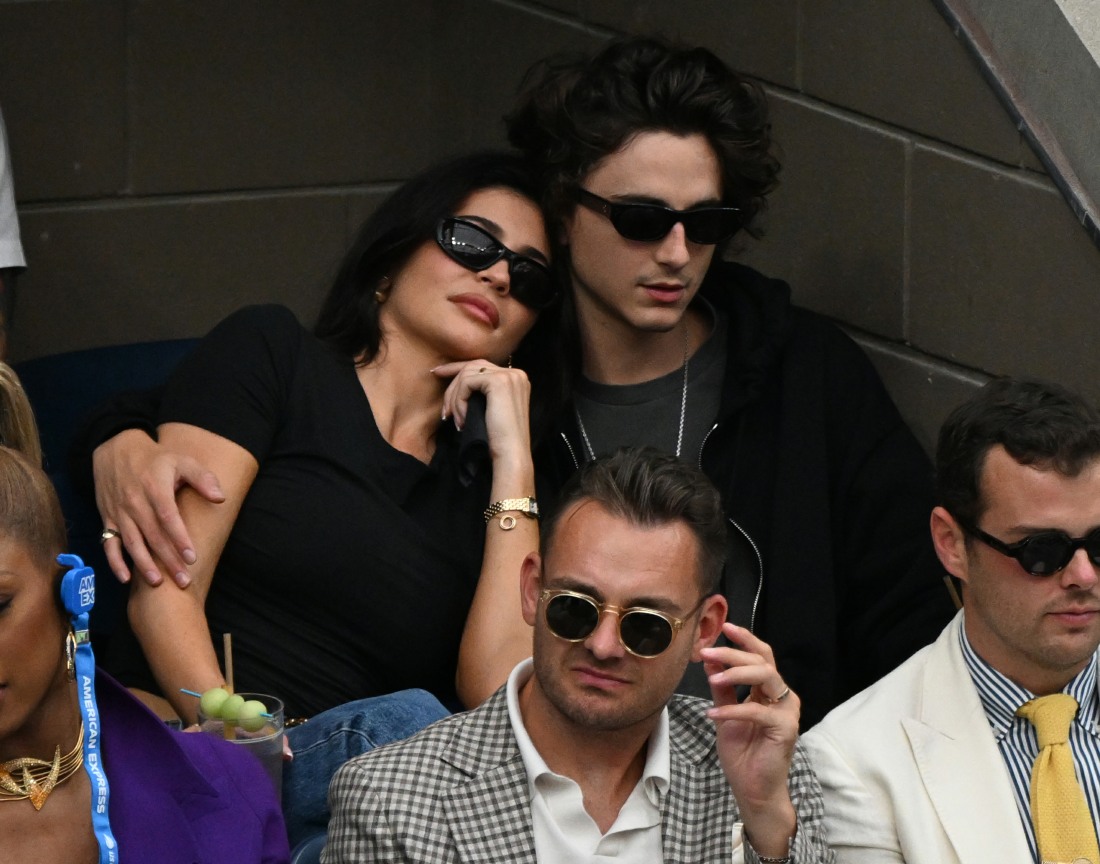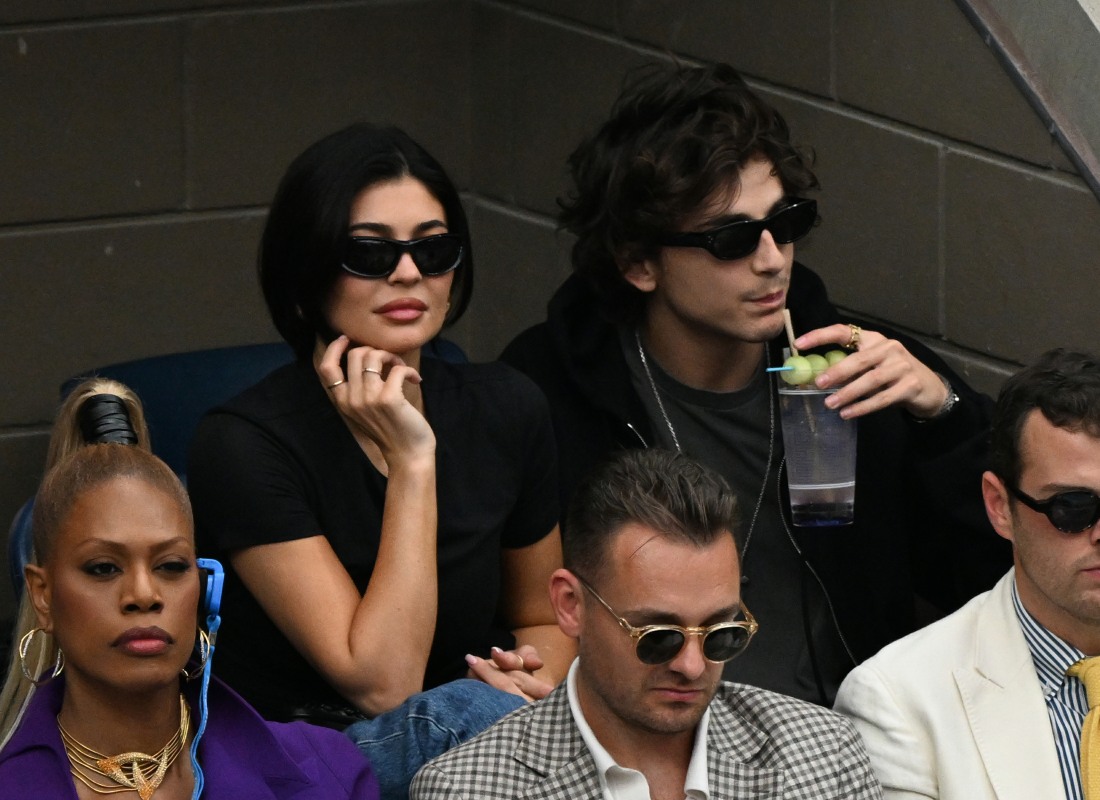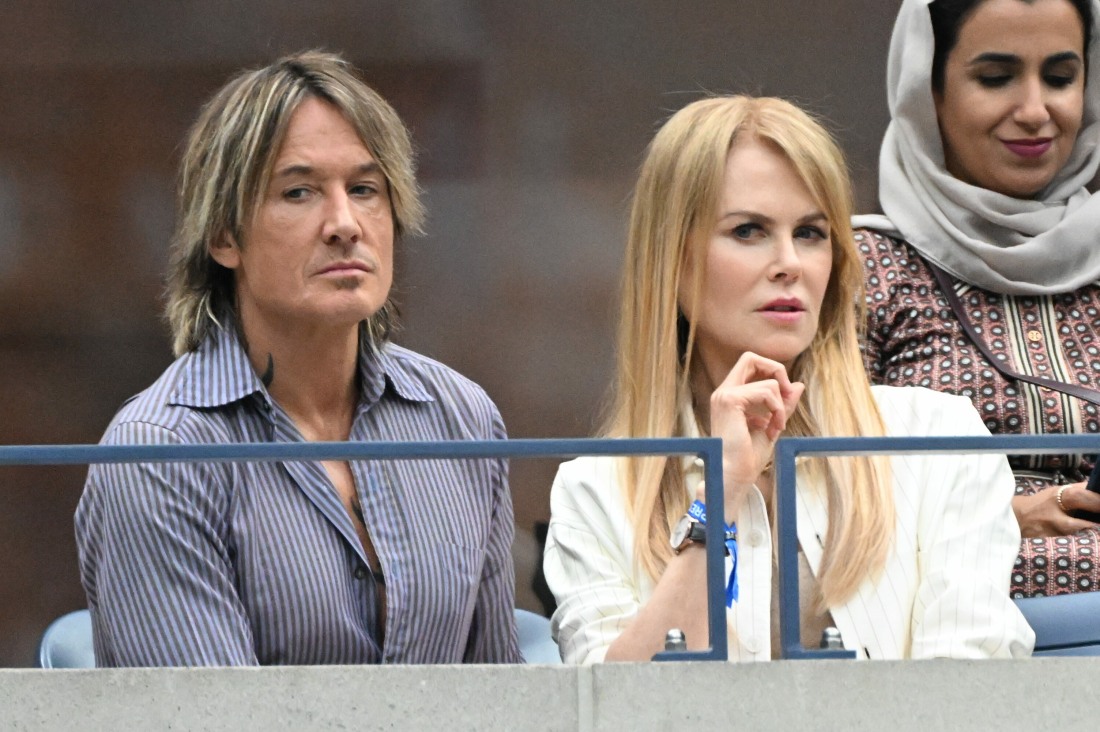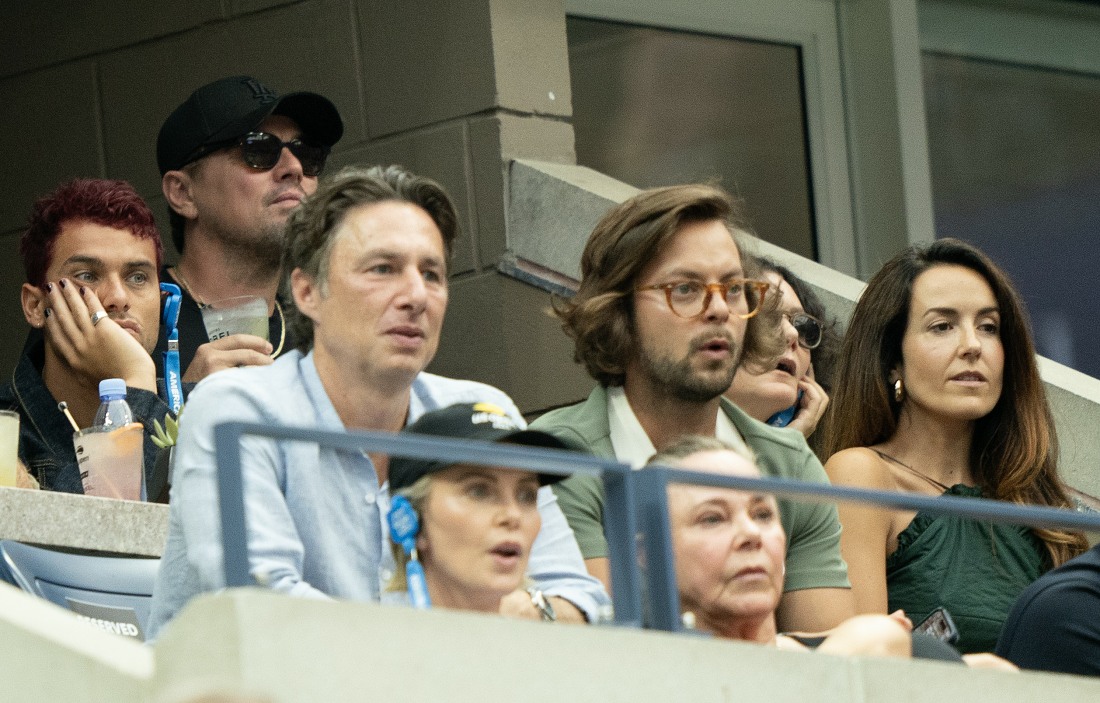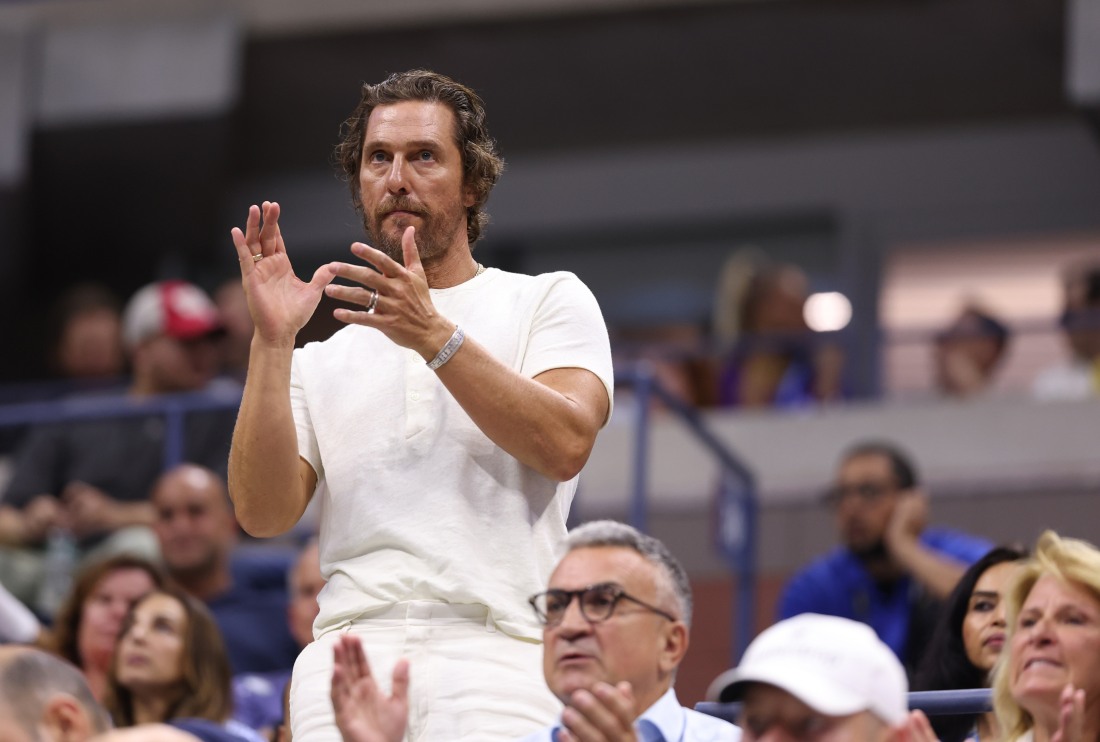 Photos courtesy of Avalon Red, Cover Images.
Source: Read Full Article