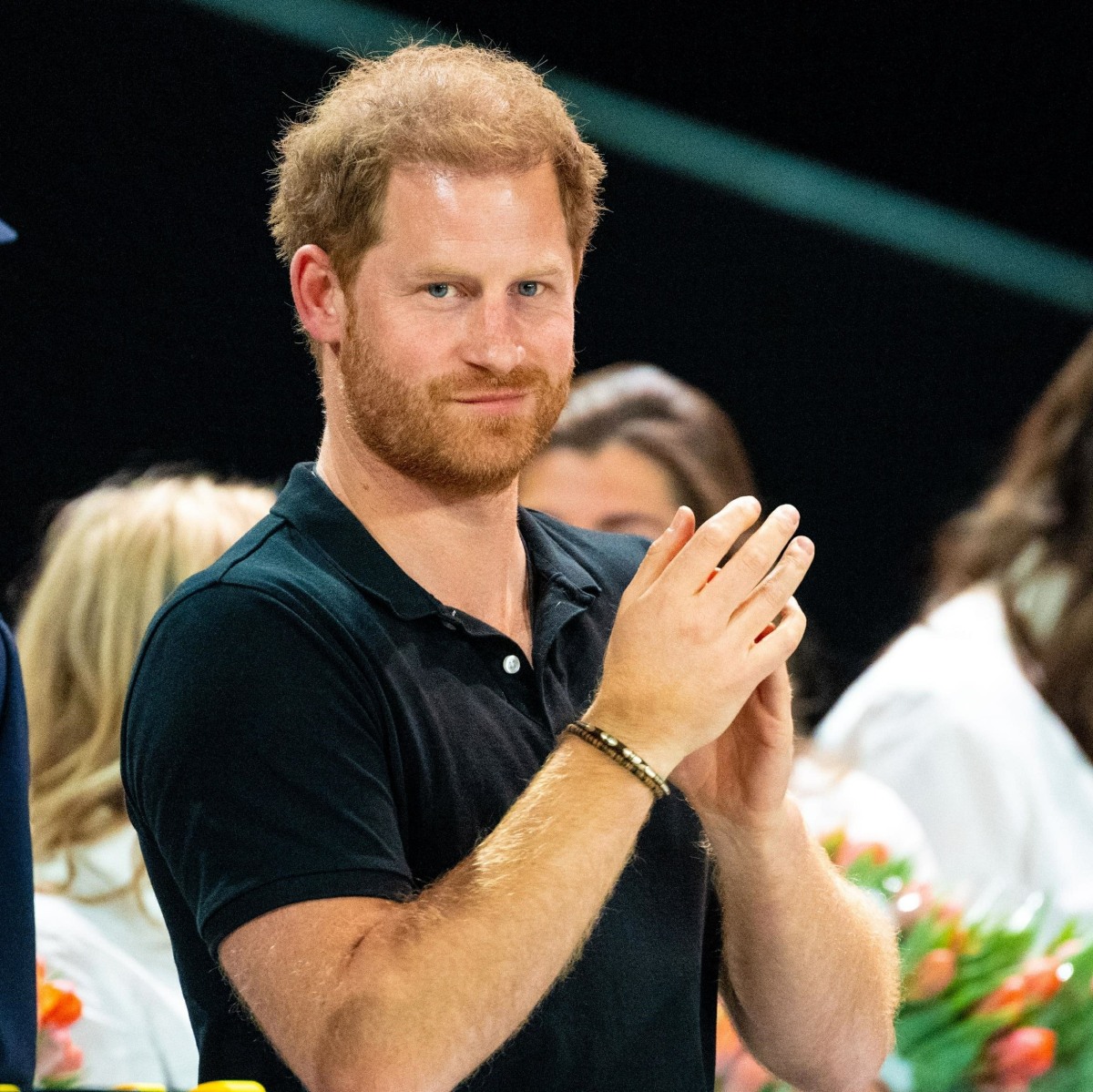 People Magazine has not finished excerpting from their cover story with Prince Harry! Harry really did give them a big interview to highlight the Invictus Games. It's funny because when Prince William spoke to People Magazine exclusively last year for Earthshot, he only gave them one paragraph, which was likely written by Jason Knauf, and he tried to drum up support for bringing Keenshot to the US. Crash-cut to Harry, speaking movingly to People about being his mother's son, and what he's learned through Invictus and how he understands what he has to do to protect his mental health.
Prince Harry is opening up about how he protects his mental health. The Duke of Sussex, who has spent the past week cheering on service personnel and veterans at the Invictus Games in The Hague, tells PEOPLE in this week's exclusive cover story that he remains mindful of what information he consumes — especially amid times of conflict.

"For much of my life, I have been in the fortunate position of being able to help others," Harry, 37, says. "As a veteran of conflict, but also simply as a human, I take care of what my mind ingests. Like a digital diet. Cutting out the toxic parts of the online world and the way stories are put in front of us, baiting us, is one way I prioritize my well-being."

The father of two adds, "I also make sure to talk to people, directly, one to one, about what they're going through, and try to learn from their experiences and understanding of the world."

Many of the athletes have credited the Invictus Games with saving their lives by giving them a community that understands and supports them. "Every time I hear that it goes straight to my core," Prince Harry says. "I really feel it. I feel it with every hug I get from the competitors themselves or their family members. I feel it when they share with me what it means to see their husband, father, wife or mother simply smile again. Sport is the mechanism. Purpose is the potion. Mindset is the medicine. Many of these families have been to the darkest places imaginable. While each story is different and unique, the lessons are more relatable to all of us than they might seem. I am proud to watch their recoveries, but even prouder of their service to others. I believe their presence and resilience is quite literally saving more lives than we'll ever know or hear about."
[From People]
"I take care of what my mind ingests. Like a digital diet…" This is something he's cared about for a while, and it's interesting to hear the evolution of his mindset about being a news/gossip consumer. It's also remarkable for him to speak about how he has to be careful about how he consumes information because he's a veteran too. While he doesn't use the word "triggering," that's what he's talking about too, the panic and anxiety, the feeling of hopelessness and anger that comes from an entire nation's press geared up to attack. And yes, the British media and Harry's own trash family continuously tries to bait him. They're trying to get any kind of reaction from him, because Harry and Meghan are the show.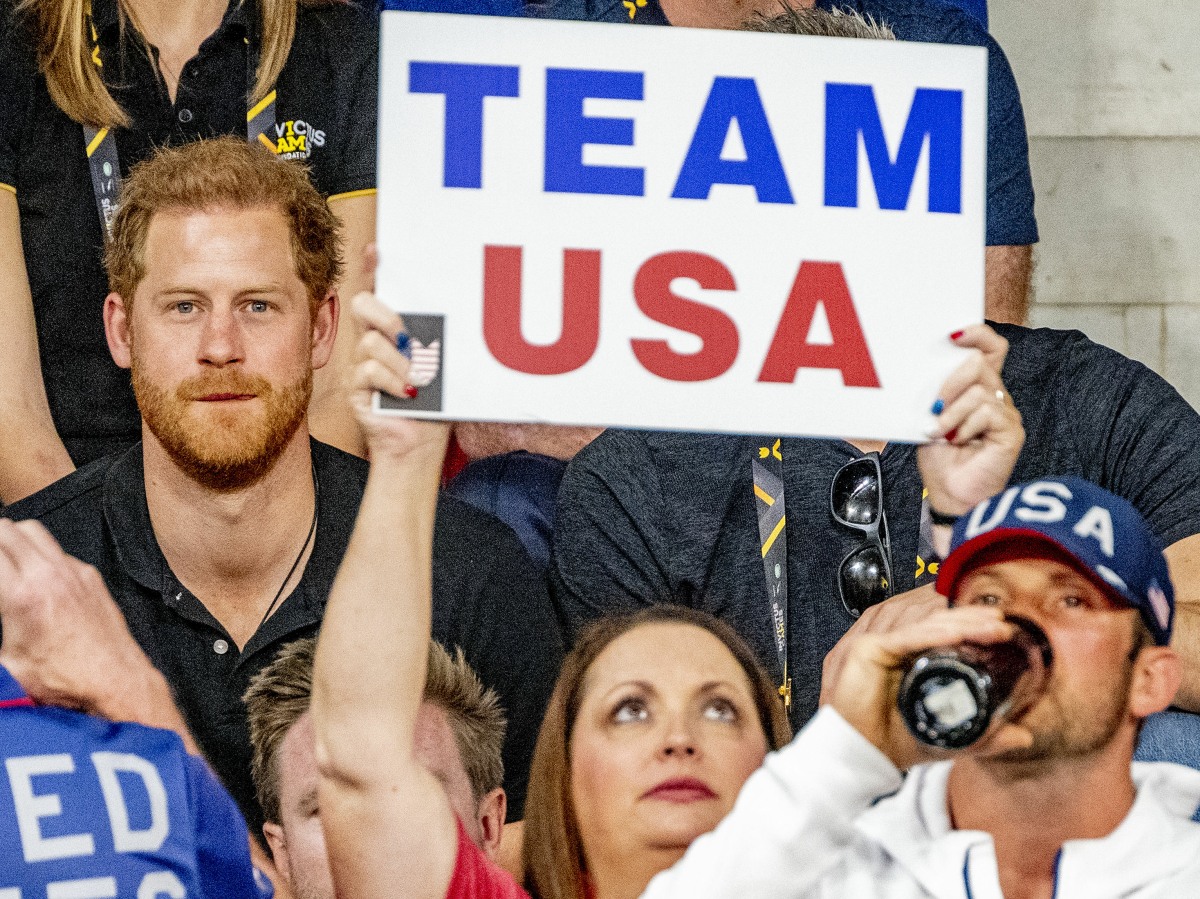 Photos courtesy of Backgrid, Instar.
Source: Read Full Article