Ryan Reynolds has always poked fun at the 2011 superhero film Green Lantern. As many know, the movie was heavily panned by critics, and was an experience Reynolds didn't always look back on too fondly. But there was another film the actor starred in a year prior he considered a much more taxing experience than Green Lantern.
Ryan Reynolds once called 'Green Lantern' a terrifying place to be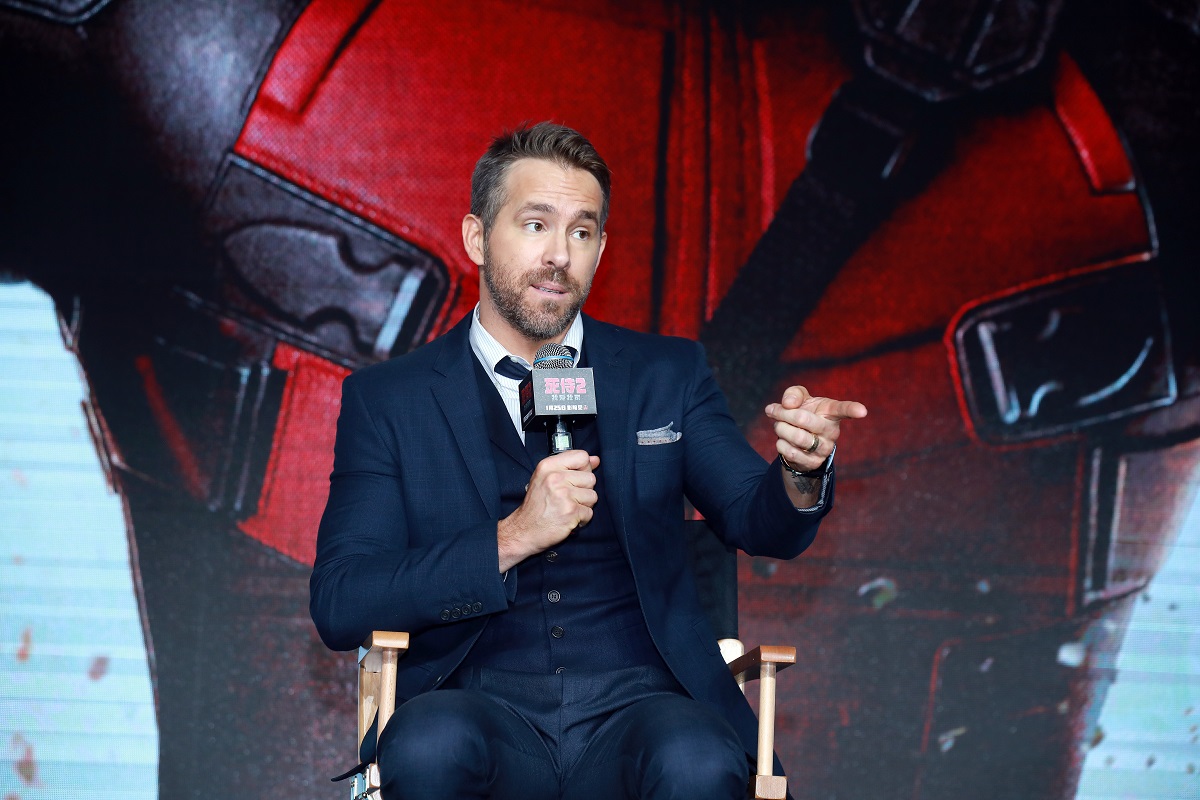 Many forces seemed to have been working against Green Lantern's success from the beginning. When Reynolds first came on board, the Deadpool actor realized the movie hadn't even fully been written yet.
"When we shot Green Lantern, nobody auditioning for the role of Green Lantern was given the opportunity to read the script, because the script didn't exist. I'm not complaining about it — it was an opportunity of a lifetime, and if I were to go back and retrace my steps, I would probably do everything the exact same way," he once told Yahoo movies.
Reynolds brought up the script issue with Green Lantern again in another interview. He believed, it took a really strong creator to do a movie on the scale of Green Lantern justice.
"That's the only time I've traversed into that mega-budget territory, and it was a slightly terrifying place to be," Reynolds once told Empire (via Cosmic Book News). "You really need a visionary behind a movie like that, but it was the classic studio story: We have a poster, but we don't have a script or know what we want; let's start shooting!"
Ryan Reynolds felt 'Green Lantern's' worst day was still less difficult than filming 'Buried'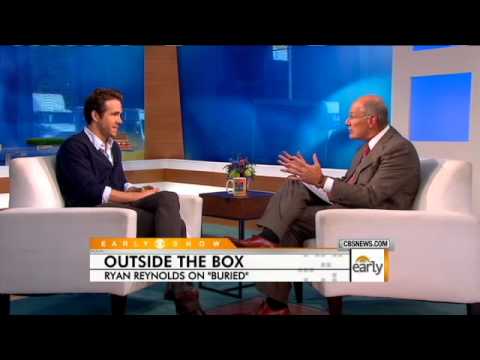 Despite the behind-the-scenes issues with Green Lantern, it was still an easier experience than Buried. As most know, the 2010 film starred Ryan Reynolds being trapped inside a coffin for two hours. In a 2010 interview with NJ.Com, Reynolds compared how it was like making both films.
"There was a real polarization in the films, going from one that's contained to one that is wide open, set partially in space. My very worst day on Green Lantern was nowhere near as difficult as my finest day on Buried," Reynolds said.
As some may know, Buried put Reynolds under immense stress because of the film's psychological effects.
"I'd go home and I'd pace until sun up, like a vampire, and then climb into a coffin to film. I was losing my mind, I hadn't slept in days, weeks," he once said according to Contact Music.
It would get to the point where Reynolds would try to smuggle illegal substances over. Reynolds shot Buried in Spain, and the medicine he wanted wasn't legal in the country.
"In Spain, you can't get over-the-counter sleep aides. Melatonin is a herbal one that I like to use because it's not really harmful. You can't get it there, it's basically like crack," he said. "I had my family ship it over from America, and it never got to me each time. I tried six times to get it there."
Ryan Reynolds experienced panic attacks while doing 'Buried'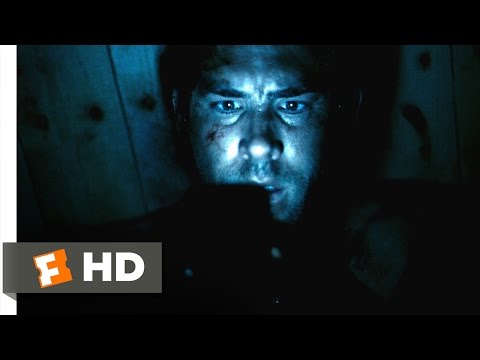 Apart from Insomnia, the Safe House actor also confided that the claustrophobia began to give him panic attacks. So much so that, even while in a coffin, one of his castmates could tell he was having one.
"I had a microphone close to my chest and she could hear my panic attack starting 'cause she could hear my heart accelerating. There were times when I couldn't get out of the coffin with any ease so I just had to stay in there with 50-60 pounds of wood on your chest pressing down so you start to have moments of panic," he said.
Source: Read Full Article