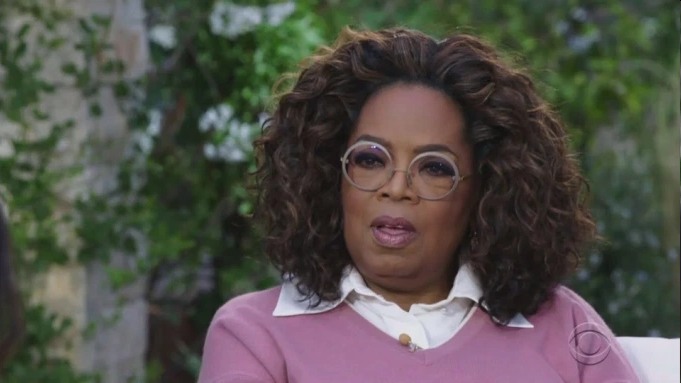 I've been obsessed with the media-analysis aspect of the Meghan & Harry interview special for weeks now, ever since we first heard about it. There are so many layers of really interesting things happening around it. First off, it was incredibly smart for Meghan and Harry to go to Oprah, especially for an American audience. It was incredibly smart for Oprah/Harpo Studios to sell the interview to CBS, a network which gave Oprah all the time and space she wanted, and cut some really great teasers. They also got a series of massive exclusives for CBS This Morning with Gayle King, Oprah's BFF. And then on top of everything else, Oprah and CBS got the gift of an unhinged British press and a deeply amateurish palace smear campaign in advance of the interview. It got to the point where CBS was getting millions of dollars in free advertising from every print and TV outlet in North America and Europe. So, little surprise – the interview got great numbers just on TV viewership alone.
Around 17.1 million people tuned in for Oprah Winfrey's Sunday night interview with Prince Harry and Meghan Markle on CBS, according to network, citing Nielsen data.

The two-hour sit down, called "Oprah with Meghan and Harry: A CBS Primetime Special," pulled in a 2.6 rating among adults 18-49. Those numbers are likely to increase as adjusted data from home viewing and delayed viewing comes in over the next day or so. Nielsen traditionally posts the official numbers for Sunday events late the following Tuesday.

This is the largest primetime audience for any entertainment special during the current 2020-2021 TV season and CBS's second most live-streamed event outside of the National Football League and Super Bowl Sunday. These preliminary figures are a solid return for CBS, which reportedly paid Oprah's Harpo Productions a licensing fee of between $7 million and $9 million to air the special. Meghan and Harry were not paid to take part in the interview.

For comparison, more people watched the interview than watched September's Emmy Awards and last month's Golden Globes combined. The interview is proof that even in a time of streaming, there are still events that can drive considerable viewership to traditional network television.
[From CNBC]
Yes, super-smart to go with network television, and the unexpected bonus was that CBS used the interview to boost subscriptions to Paramount+ and CBS All Access, so that streaming options were available around the world. I still say that when all is said and done, this will very likely be the television event of the year.
Last thing: Meghan and Harry released a new family photo! They're standing by their "tree of life" with Meghan cradling Archie in her arms, and Harry's face is behind Meghan's head. It's a lovely photo! They released it to What We See for International Women's Day. A celebration of Harry becoming a girl-dad.
— What We Seee (@Whatweseee) March 8, 2021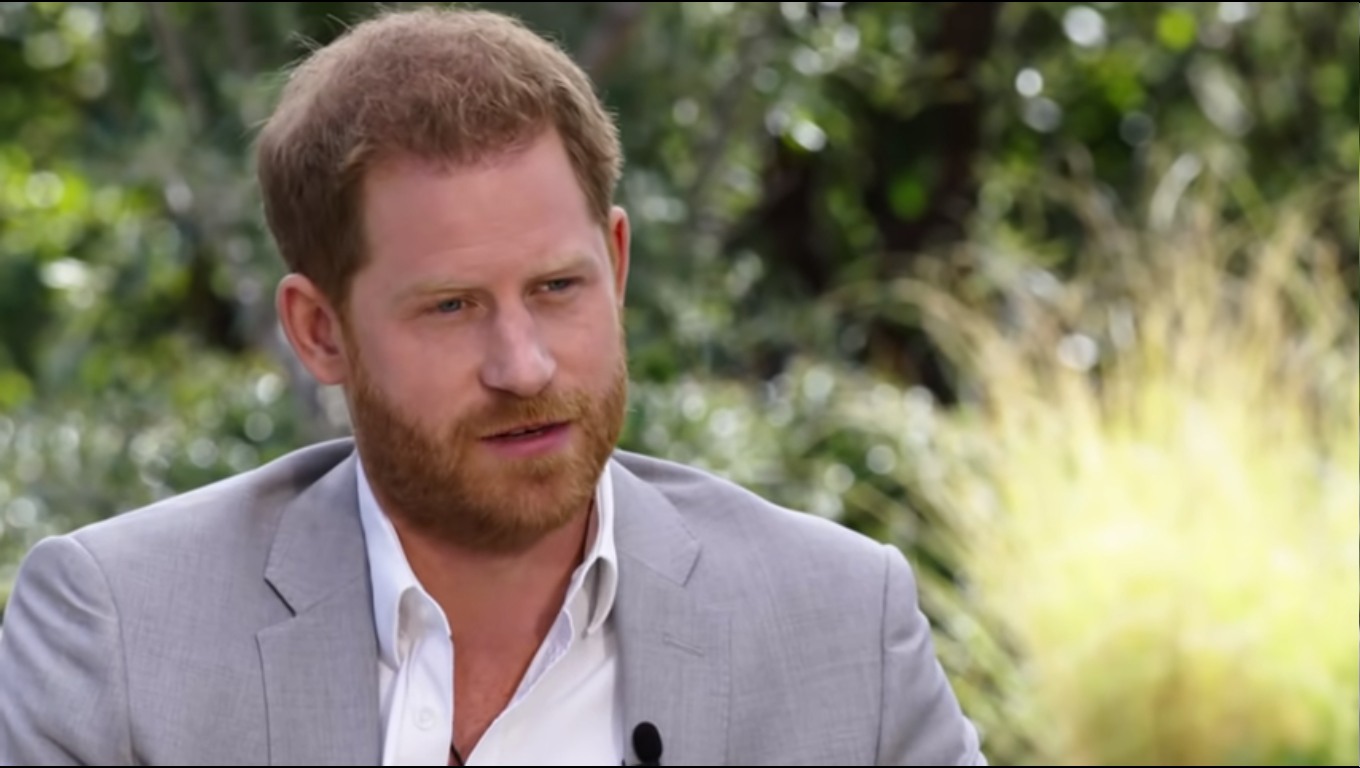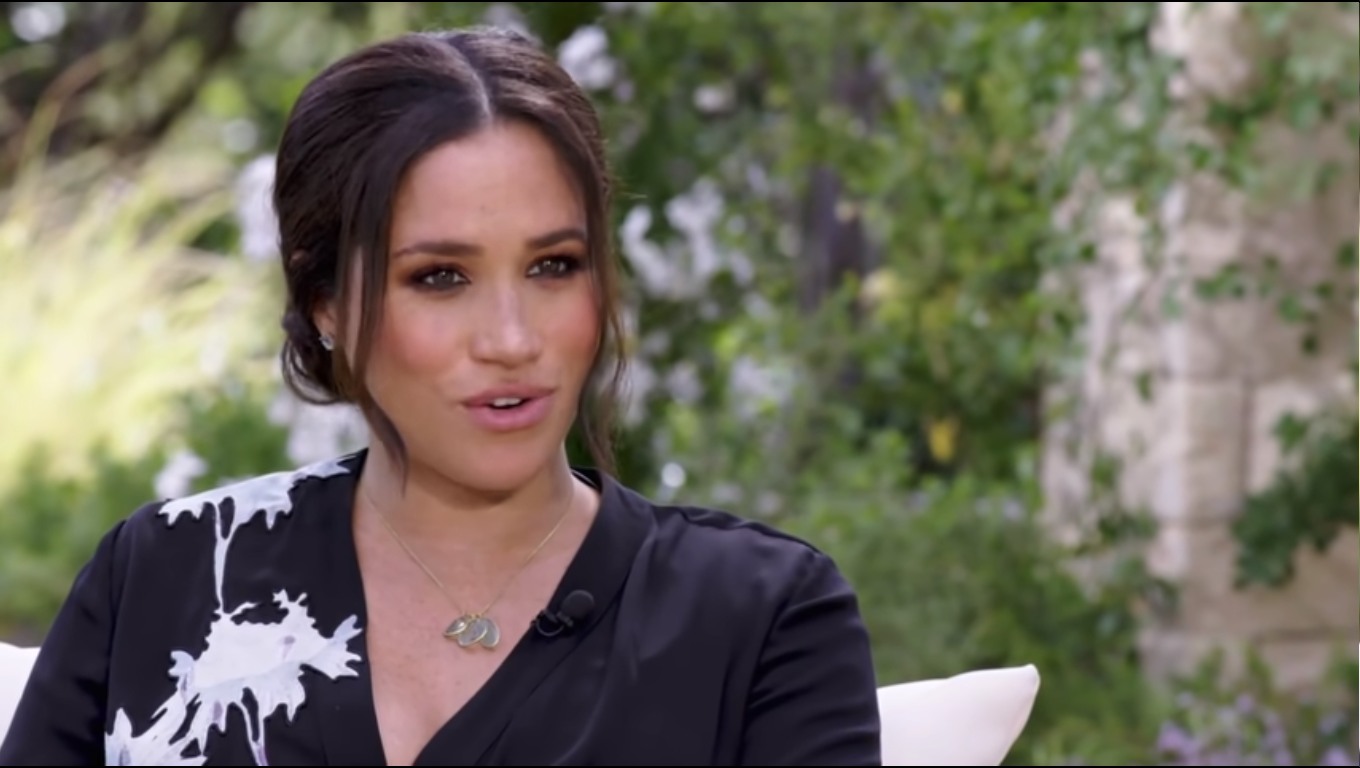 Photos courtesy of CBS.
Source: Read Full Article