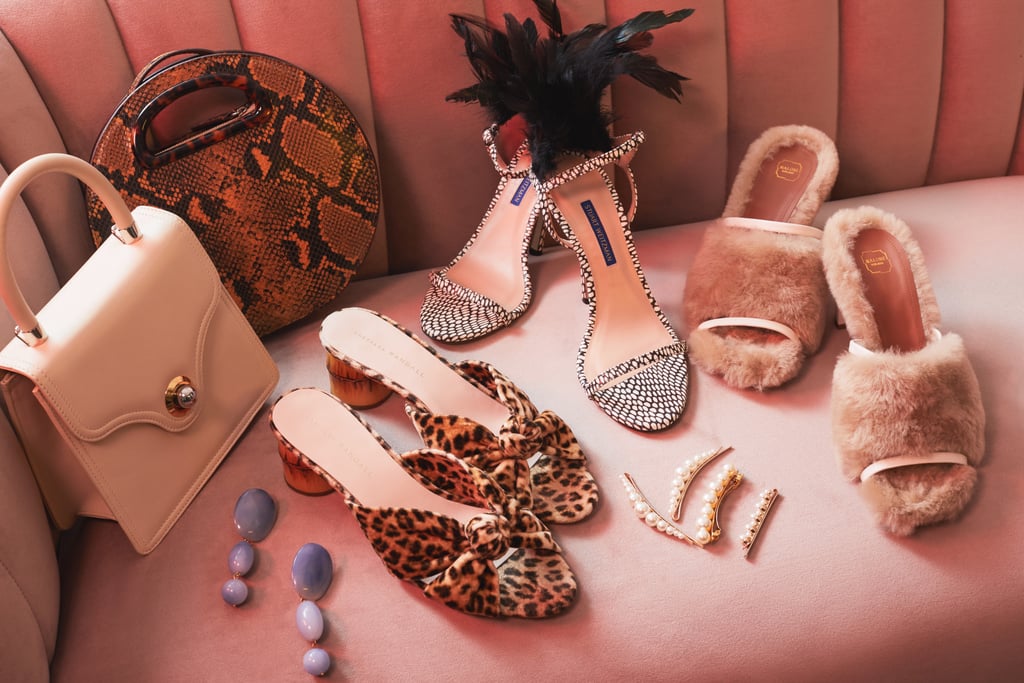 22 of Our Favorite Sandals For 2021, Because It's Summer Somewhere

Weather permitting, we'd wear sandals all year round. They're comfortable and cute, and they make any outfit look effortlessly cool. If you're hanging around your house right now, and you want to get out of your slippers, why not step into a pair of sandals?
Right now, we're loving all shades of neutrals, with fun straps and embellishments. Plus, a little pop of color never hurts. Whether you love a simple slide or prefer something a little strappier, there's a shoe in here for you. Summer is coming, and we want to be ready, so make sure your shoe closet is stocked. Just keep reading to shop our picks.
Source: Read Full Article