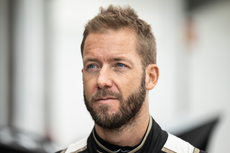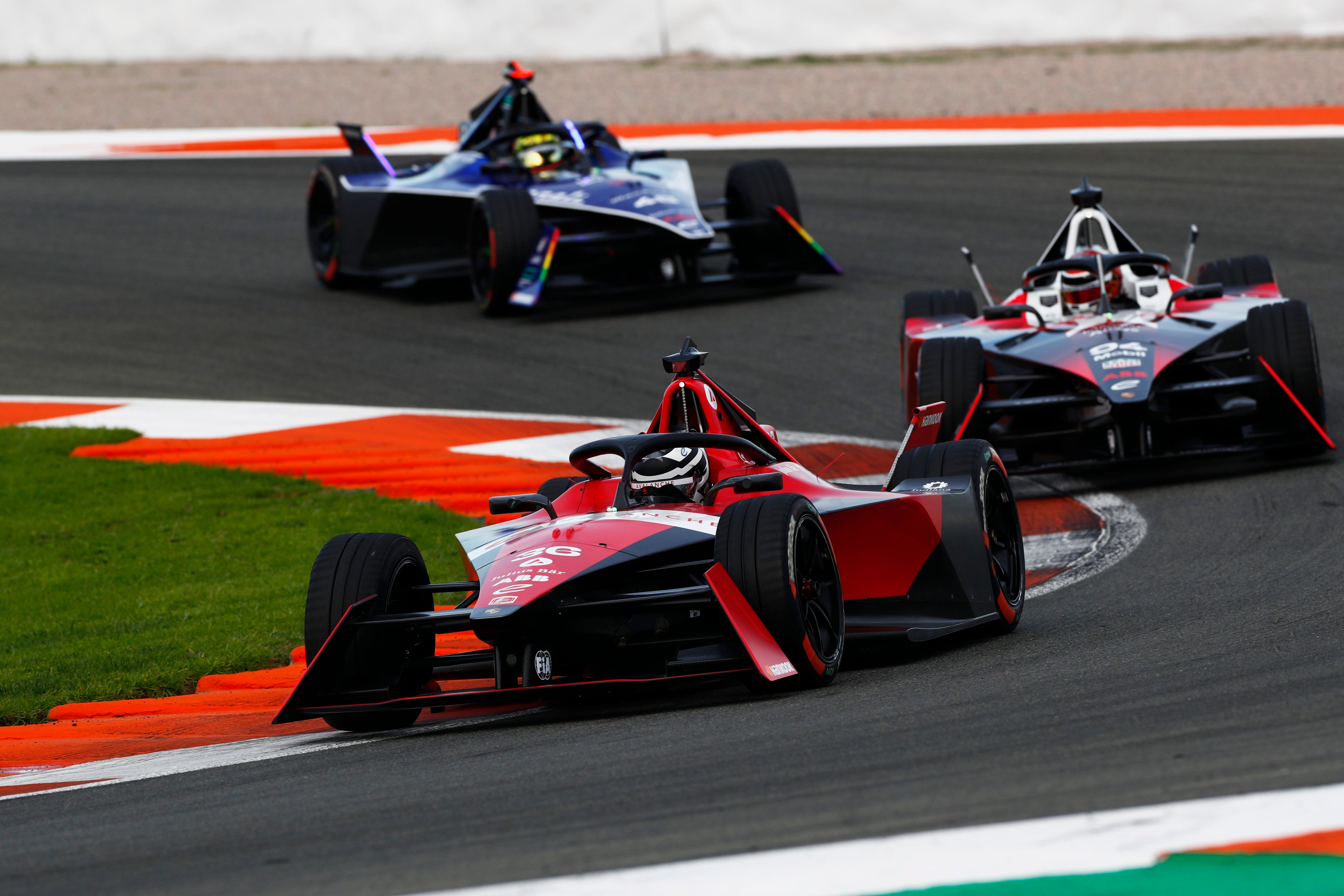 "Obviously if it's necessary for my job it's fine and I have no issues. But for example, when I'm at home with the people I love – instead of taking lots of pictures and videos for social media, I just like to do what I enjoy. I like to live in the moment."
It is a view of great simplicity which seems, as technology continues to expand exponentially, to be easily forgotten. Rather aptly, it may also explain Wehrlein's appreciation of Formula E and the opportunity the all-electric series has given him, ahead of its most ambitious season to date.
It was back in 2016 when the German was thrusted into the pinnacle of motorsport with a fledgling MRT team, taking a seat on the Formula 1 grid at just 21 years of age fresh from becoming the youngest DTM race and title winner. Moving to Sauber for his second year in 2017, it was an arduous period at the back of the field.
In 39 race starts, Wehrlein finished in the points just three times, with a best-place finish of eighth at the 2018 Spanish Grand Prix. Eight was also the (un)magic number when it came to retirements over those two seasons. Like so many desperately who have desperately tried to eek out performance at the back of the pack, it was quite the baptism of fire.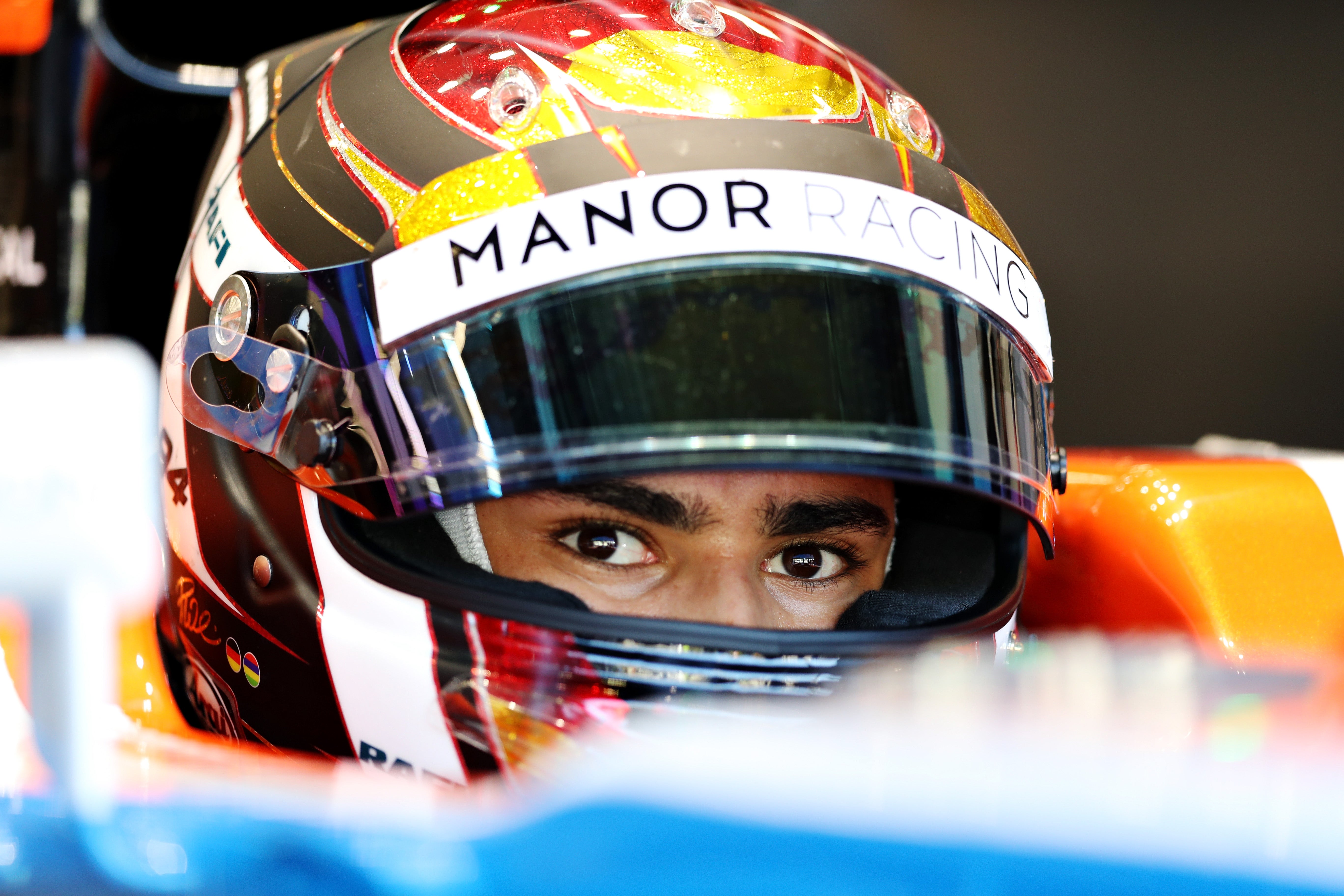 Pascal Wehrlein endured a difficult period in Formula 1 at the back of the grid, first with MRT (pictured) and then with Sauber
"You have to remember I was coming from DTM, winning the Championship there, and having a team and a car where that was a possibility," he reflects. "I enjoyed the two seasons in F1 but I never, in either year, had the material to really show what I was capable of.
Beyond the global glamour and lavish lifestyle, the fundamental essence of racing – to be the fastest – is clearly not lost on Wehrlein. "Most of the time [in F1] I was competing for P16-P18," he adds.
"It was more difficult as time went on too. It was a great experience but I enjoy being able to win races and competing for the best positions. That's why I'm really happy in Formula E with Porsche. One of the best brands you can imagine – and German! I feel in a comfortable place here and together we have one big goal – to achieve. I really like that challenge. Where I am right now is a very happy place."
To the all-electric series then which, in a rarity, starts at a non-street circuit at the Autodromo Hermanos Rodriguez, right in the heart of Mexico City, which is used in Formula 1 too. A track where Wehrlein won his first Formula E race last year, leading home a Porsche one-two. He is childlike with excitement for the new Cape Town race in March – and hopes family from his mother's side in Mauritius can come out to watch – and is unequivocal in agreement at the removal of the gimmicky fan boost feature, claiming he was "never keen on it."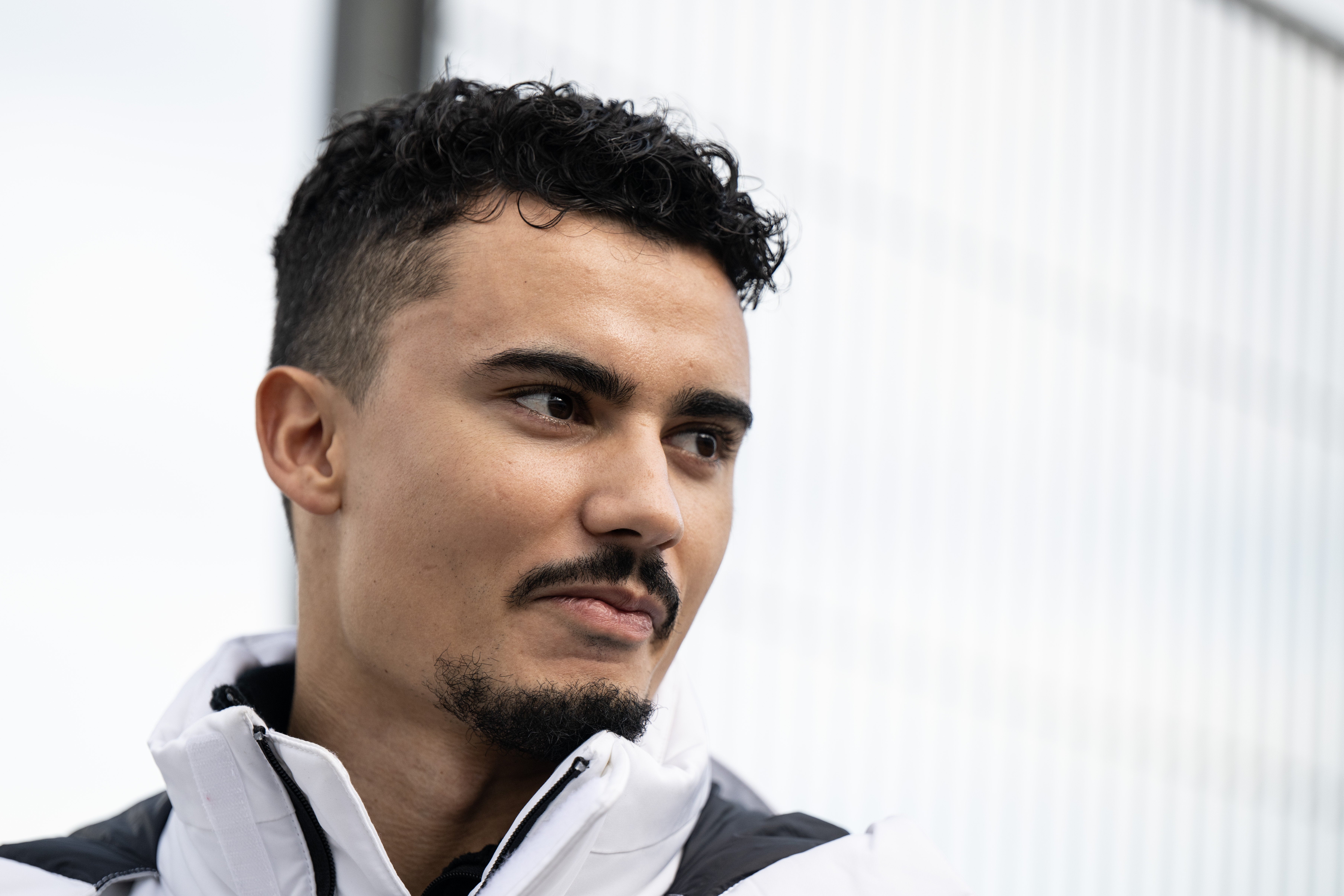 Yet the German has refound his urge to be at the front of the field in Formula E and is targeting a maiden Championship
With the quicker and lighter Gen3 cars somewhat springing the 11 teams and 22 drivers into the unknown, Wehrlein perceives an opportunity in 2023.
"We want to win both Championships," he states. "That's our clear goal. I'm very ambitious and no matter what category, I want to win. We know there is a lot to explore but it will be a very interesting season. Whoever is strongest at the beginning won't necessarily be strong at the end.
"It's all about minimising the mistakes, optimising our whole package and being more consistent. That's all it needs for a Championship."
Recommended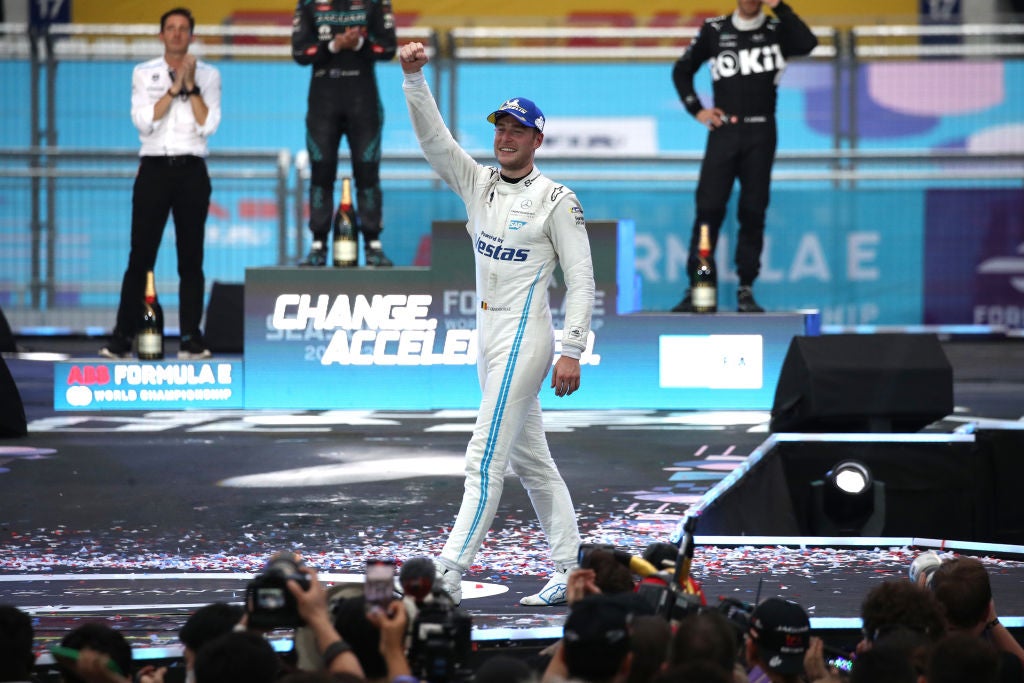 That's all, he says. A year prior to his win in Mexico City – 80 miles down the road in Puerta – he was disqualified in 2021 despite taking the chequered flag first, due to a harsh tyre technical breach. Such fine margins will have to swing firmly in his favour over the course of the next seven months.
The ABB FIA Formula E World Championship returns on Saturday 14 January for the 2023 Hankook Mexico City E-Prix with races across the season live on Channel 4 and Eurosport
Source: Read Full Article