David Tennant is taking a trip around the world. The Scottish actor and Doctor Who stars plays Victorian adventurer Phileas Fogg in the upcoming adaptation of Around the World in 80 Days. It airs in early 2022 on PBS and has already been renewed for a second season. 
David Tennant plays Phileas Fogg in 'Around the World in 80 Days'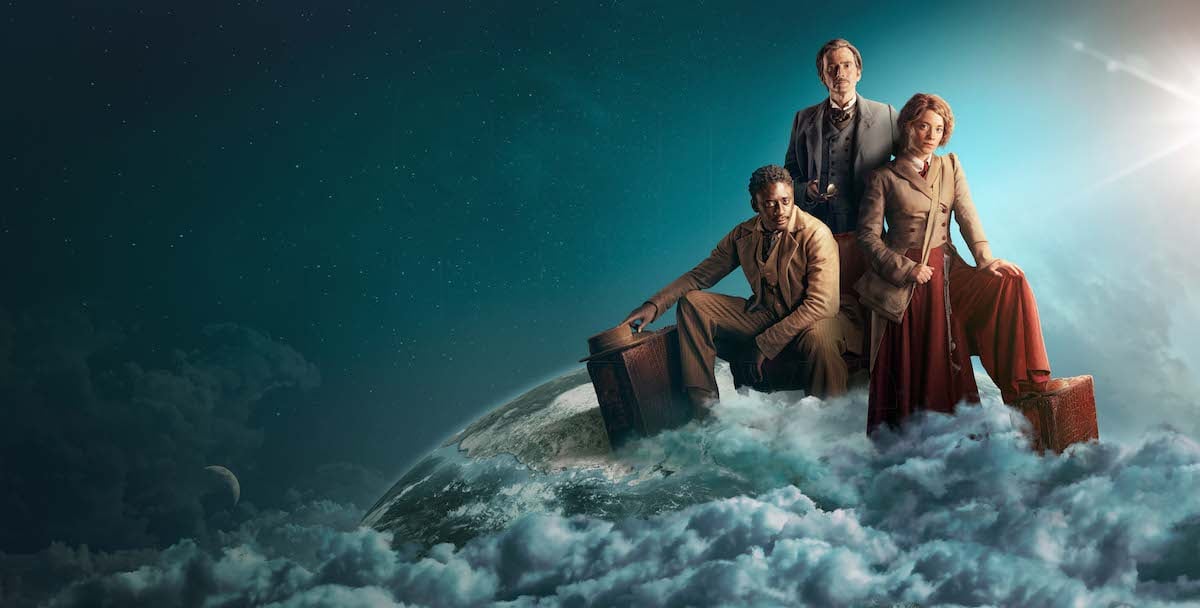 Around the World in 80 Days premieres Sunday, Jan. 2 on PBS. New episodes air weekly at 8 p.m. ET through Feb. 20. There are eight episodes in total. 
Though it is based on Verne's book, the show introduces new characters and plot twists. Some elements are borrowed from the author's own history of romantic disappointment. The show also draws on journalist Nellie Bly's 1890 trip around the world, itself inspired by the novel. 
Since its publication, there have been several adaptations of Around the World in 80 Days for radio, stage, film, and television. The 1956 movie version starring David Niven as Fogg won an Academy Award for Best Picture. There was also a 2004 movie version with Steve Coogan as Fogg and Jackie Chan as Passepartout. 
The show has already been renewed for season 2 
Even though the first episode of Around the World in 80 Days hasn't even aired yet, the show has already been picked up for another season, Deadline reports. Tennant and the other core cast members are expected to return for season 2, which will see them take on another round-the-world challenge. 
The team behind Around the World in 80 Days is also moving forward with an adaptation of another Verne novel. Journey to the Center of the Earth will focus on a geology professor who discovers an old manuscript that appears to point the way to the earth's core. The book has previously been adapted for film and TV several times, including the 2008 movie starring Brendan Fraser. 
Check out Showbiz Cheat Sheet on Facebook!
Source: Read Full Article