Power Book II: Ghost is the next chapter following the loss of James "Ghost" St. Patrick, a wealthy businessman who had a double life as a drug dealer. He died after being shot by his son, Tariq, in the final season of Power. But he continues to haunt Tariq from beyond the grave.
Such was the case in Power Book II: Ghost Season 2, Episode 5, when an incarcerated Tariq received a letter from his late father taunting him. Showrunner Courtney Kemp spoke about the moment and more about the show on Instagram Live.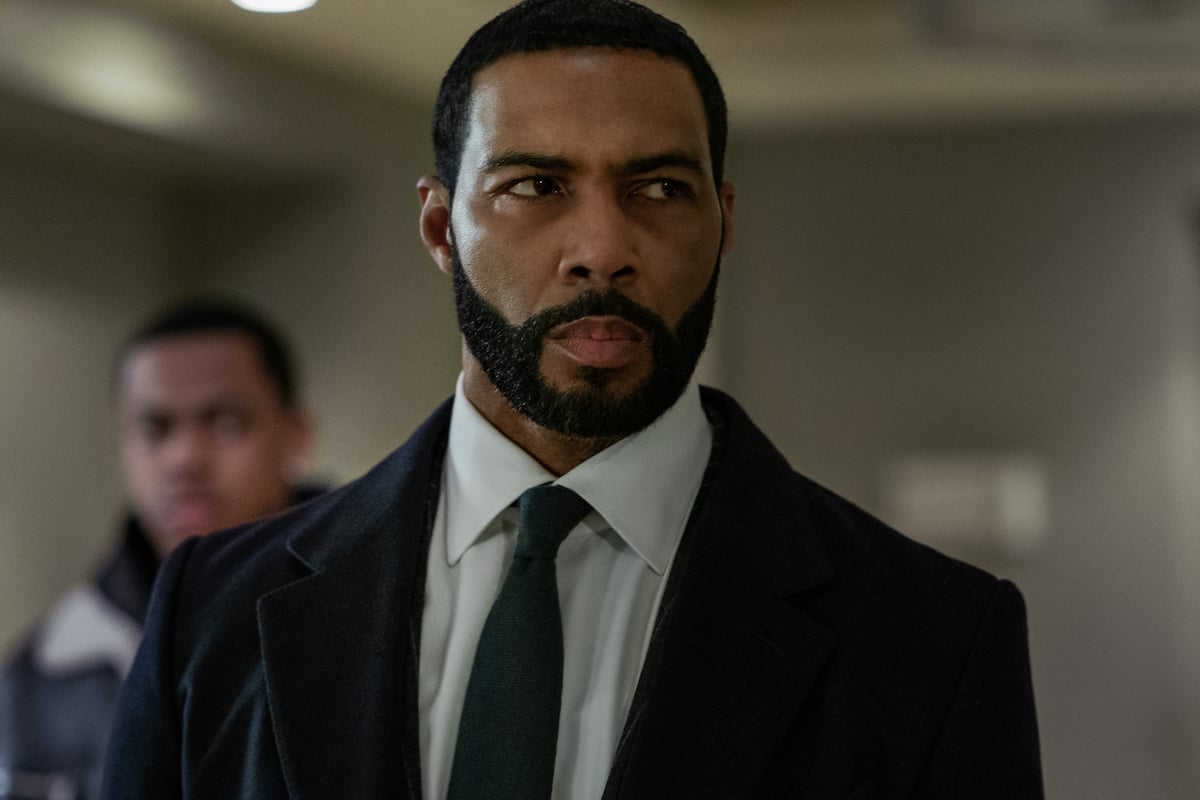 What Ghost's letter to Tariq said
This season of Power Book II: Ghost, which premiered in November, focuses on the murder of Professor Jabari Reynolds. Tariq had tried to cover it up, but it came back on him after Cane Tejada planted evidence in his room.
Visiting him in jail, Daniel Warren passed along a letter Ghost had instructed him to share with Tariq in the event he ever got arrested for homicide. Viewers believed the letter would contain some sort of advice or encouragement from Ghost, but it turned out to be nothing but pure pettiness. "I knew you'd end up here lil' [N-word]… right where you belong," wrote Ghost.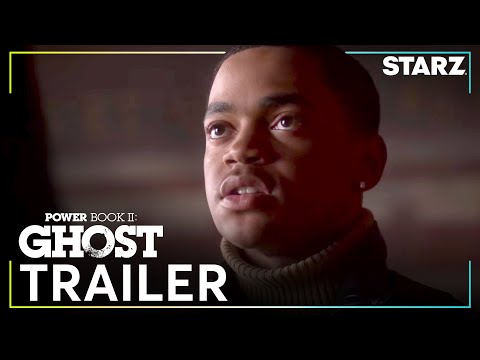 Kemp says the letter in 'Power Book II: Ghost' is exactly how Ghost felt
After the episode, Kemp went on Instagram Live to take questions about what happened. She spoke specifically about Ghost's letter and the work that went into coming up with it. She recalled going back to watch old scenes of Tariq and his father and observing things that Ghost was saying before his death.
"It was really a bunch of going back and researching and looking at what their last convos were about and how Ghost felt about the path that Tariq was going down and all of those things," Kemp shared. "Remember, Ghost wanted Tariq to turn himself in, which would have been the end of his life of crime."
She said she initially hoped to have Ghost's voice reading the letter but had to make adjustments when she was "unable" to make that work. Still, fans are holding out on the hope that the character, played by Omari Hardwick, will return one day.
Kemp also shared hints about 'Power Book II: Ghost' Episode 6
Elsewhere in the interview, Kemp was asked for a hint about what's to come. She said that, for one, Tariq will have a new attitude after his incarceration.
"Tariq has trusted a lot of people. He has been close to a lot of people. He has not had his head on a swivel like he needs to, so he's going to have a few feelings," she said. "There's going to be a few feelings. So that's gonna happen for sure. Coming out and having the anger of being betrayed is going to shift you in a way … so just think about those things."
She noted that Brayden could be instrumental in getting Tariq out quickly, but said that there would still be problems ahead at school.
"There's going to be repercussions on campus because he's not there," she continued. "The next thing I definitely feel like is important to talk about — and I think if we want to call episode 5 a triple-hander [with] Cane, Monet, and Tariq — episode 6 has a lot of double-hander things because something horrible happens to Tariq and Monet is stuck with her husband being home, which is really a big shift."
"If you guys remember, Lorenzo has a very specific way of doing things and he likes to tell people what to do, so we'll see," she added.
Source: Read Full Article