The Blacklist Season 9 is on a break until 2022. Episode 6, "Dr. Roberta Sand, Ph.D." aired on Dec. 9, and fans couldn't help but notice that Donald Ressler was mysteriously absent from the episode. Cooper remarks that Ressler is taking a "personal day," and that's all that is said about the matter. Fans of The Blacklist will have to go a long time without Ressler on their screens, so could episode 7 be focused specifically on him?
[Spoiler warning: This article contains spoilers for The Blacklist Season 9 Episode 6.]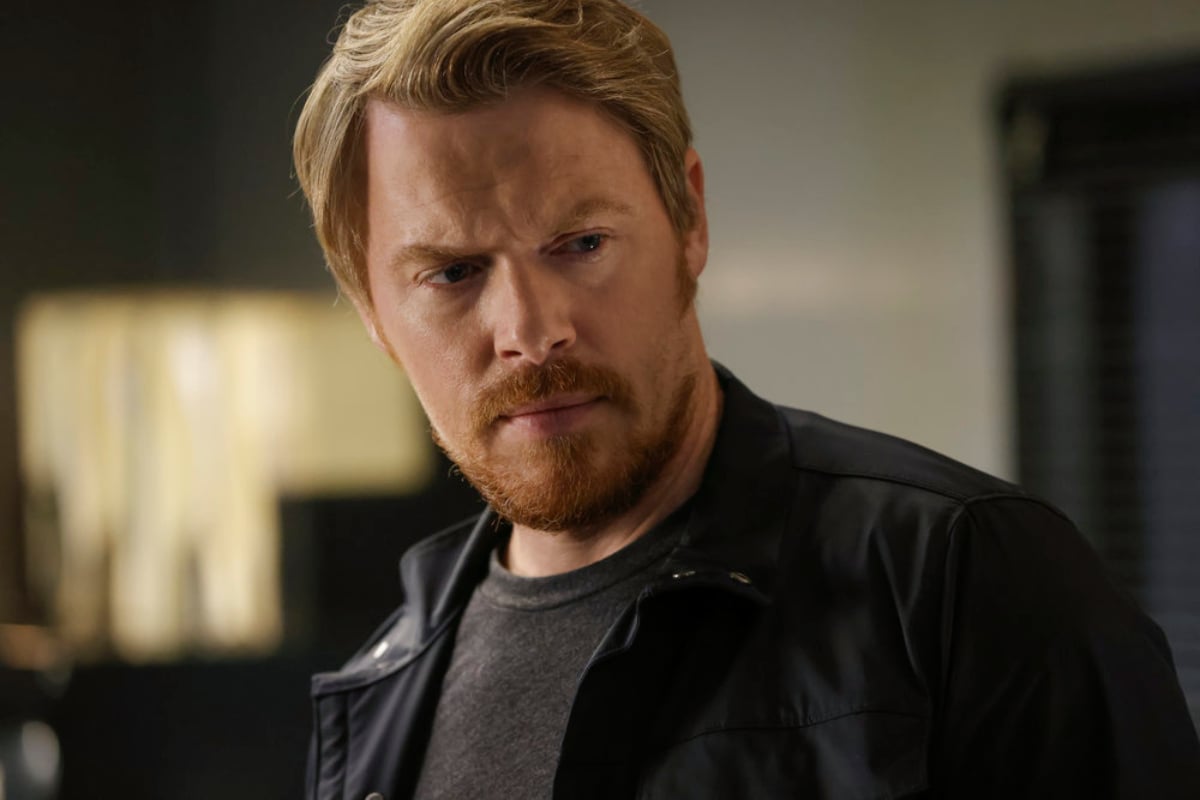 Ressler has had his share of struggles throughout 'The Blacklist'
Ressler has certainly been through a lot throughout the course of The Blacklist. The FBI agent has lost multiple love interests. In season 1, his fiance Audrey Bidwell died of a gunshot wound. Later, Ressler and Liz Keen became romantically involved, but Liz too met a tragic end.
Ressler has also been through his fair share of physical injuries. Earlier in the series, he became addicted to prescription painkillers. His addiction issues resurfaced in The Blacklist Season 9, but luckily Park talked to him and he agreed to get clean.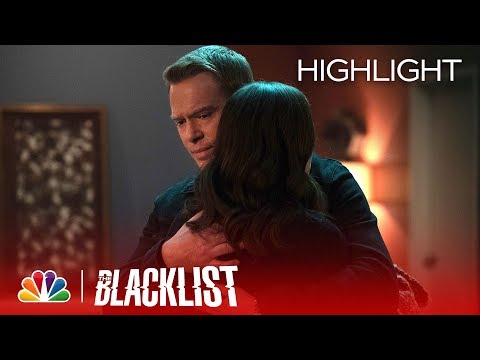 Donald Ressler is missing from 'The Blacklist' Season 9 Episode 6
Ressler is missing from The Blacklist Season 9 Episode 6, and fans aren't given as to why. Episode 7 is not named after a blacklister criminal. Oftentimes these atypical episodes focus on one character specifically or they tell a story through flashbacks.
It's possible that episode 7 could reveal what Ressler did during his "personal day." Perhaps he really was taking some personal time to deal with the effects of getting himself off the pain pills. It's also possible that this episode could have a much more shocking reveal.
"What if Ressler is framing Cooper," a fan suggested on Reddit. If that's the case, The Blacklist Season 9 Episode 7 could explore this idea further, tying in Cooper's mysterious storyline. The episode's title "Between Sleep & Awake," might work for that storyline, considering Cooper remembers nothing from the night of Doug Koster's murder.
However, maybe all of that is a stretch. Another fan proposed a pretty simple and logical explanation for Ressler taking the day off. "I think he wasn't around because Park's hubby was visiting," they stated. Ressler and Peter definitely had an awkward interaction when Park was in the hospital. Perhaps he just wanted to avoid an uncomfortable situation.
When will 'The Blacklist' Season 9 Episode 7 air?
The Blacklist Season 9 is currently on a break for the holidays until 2022. The series will return to NBC with episode 7 on Jan 6, 2022. It's not yet clear if this episode will focus solely on Ressler or explain his absence in episode 6. Fans have a while to wait before they learn what has become of the character.
How to get help: In the U.S., contact the Substance Abuse and Mental Health Services Administration helpline at 1-800-662-4357.
Source: Read Full Article